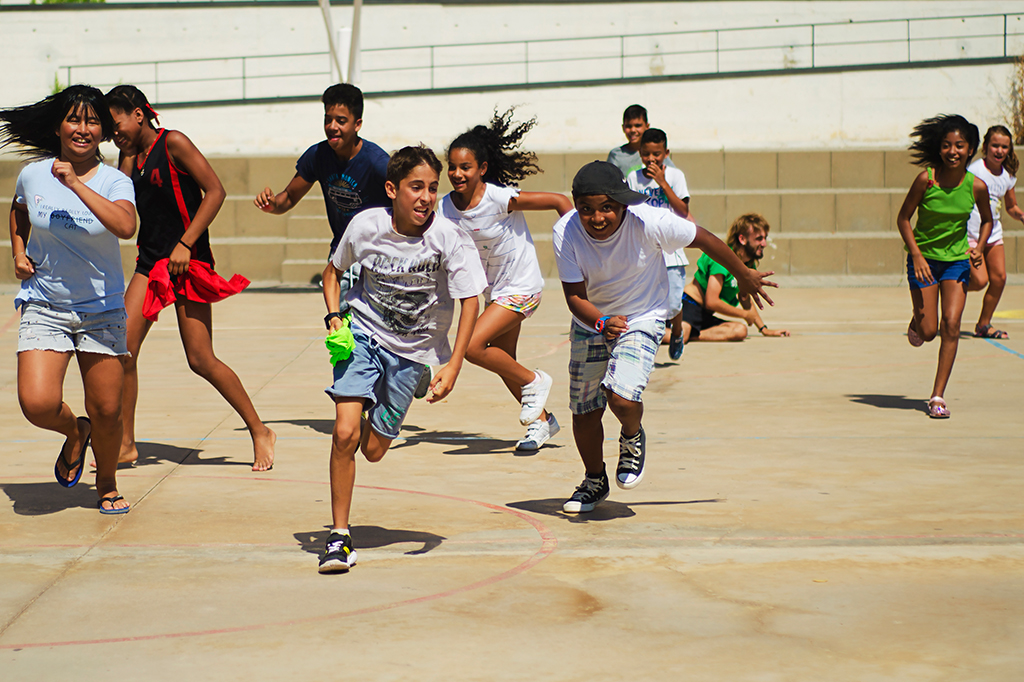 Universal Children Day
The United Nations Organization (UN) establishes the
November 20th as the Universal Children's Day
and the commemorating of the adoption of the Declaration of Childs Rights in 1959 and the Convention on Childs Rights in 1989. The momentum of this celebration is to recognize the rights to health, education, protection and improvement of the quality of life of all the children around the world.
Children are the beneficiaries
The Probitas Foundation also joins the celebration of this day remembering that
minors are an unprotected collective
and they need to continue fighting so that all children have the right to health, to education and to the protection guaranteed.
The children are the main beneficiaries of the programs carried out by the Foundation. Specifically, through the program of
School Meal Support
(RAI, from Spanish) there are already
more than 17.000 minors who have received nutritional support during the school year
. Besides, they have been able to participate in socio-educational activities (including sports, leisure, fun and activities related to the habits healthy).
But not only the minors here (from Catalonia and other parts of Spain) are benefited from the Probitas projects, but also from outside the borders,
the Foundation supports programs that aim to offer access to health to the communities most disadvantaged
. Probitas' role in these Projects is to provide the laboratories and the hospitals with tools and materials that can make the staff daily work better and easy to be adapted to medical/health needs population.
As boys and girls are the main beneficiaries of the Foundation,
Probitas also gives support to international cooperation projects
which aim is to guarantee better conditions in access to basic resources such as water, sanitation, health and nutrition.
In this way,
Probitas does its bit to transfer experience, resources and knowledge
through the realization of programs that contribute, from different sides, the improvement of well-being and the quality of children's life around the world and from the their communities.
Subscribe to our newsletter