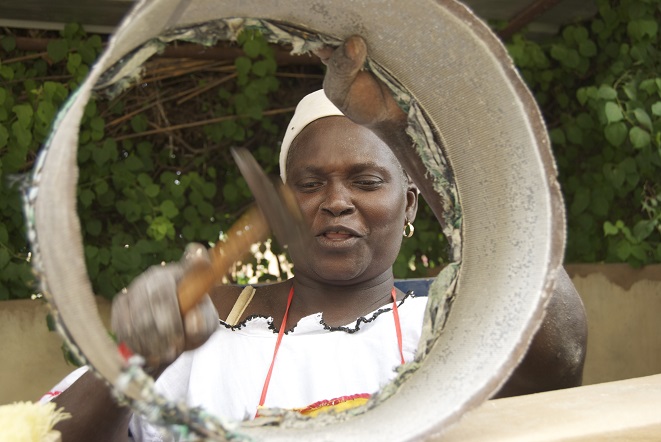 International Women´s Day
The 8 th of March is a day to promote gender equality and women's empowerment, to demand the elimination of discrimination against women and to demand their full participation in the process of social development and transformation.
The official implantation of this day cannot be attributed to a single historical event but is a set of demands, protests and various events featuring women who called for improvements in their working conditions. As years keep on going and events passed, it has been possible to establish a day to commemorate the struggle of all of them.
In 1977, the United Nations officially announced the celebration of the International Women's Day on March the 8th, responding to the feminist demands of the 60s and 70s. It is a day celebrated worldwide, except in the Muslim countries.
The Probitas Foundation fully supports the day and highlights this support in the international projects we collaborate with, which mainly seek to improve the health conditions of vulnerable populations in developing countries, paying special attention to women and their children. In addition, we supports projects that promote income generating activities for women, in order to empower them and achieve their economic independence, and, finally, Probitas Foundation supports projects in which women are in the focus of whole process of the project: from the identification phase to the evaluation of the project, passing through the execution of the activities. The goal is to swift women to the place they ought to be in their communities and societies.
Subscribe to our newsletter