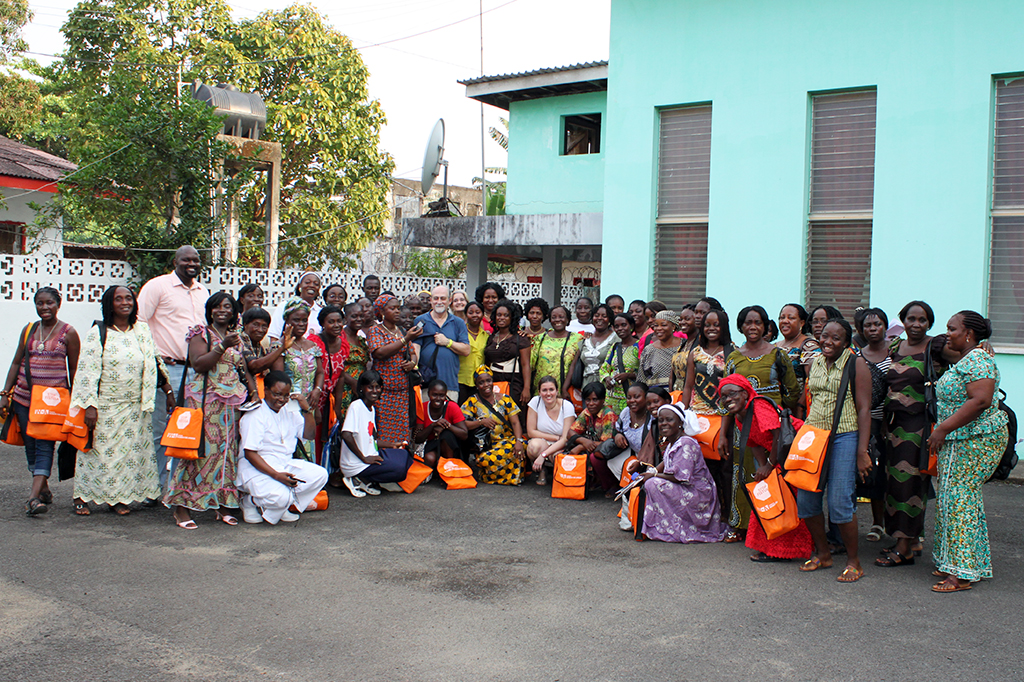 International Day of Zero Tolerance to Female Genital Mutilation, a Human Rights Violation of women and girls
It is estimated that more than 200 million women and girls have been victims of Female Genital Mutilation (FGM), 3 million suffer it every year in 30 countries where this practice is still carried out (Africa, the Middle East and Asia).
In the International Day of Zero tolerance to Female Genital Mutilation, we want to denounce that in the 21st century there are still 820 women who are daily victims of ablation of their genital organs. This practice is internationally recognized as a Human Rights violation, an act of gender inequality which constitutes an extreme way of discrimination against women.
The Probitas Foundation supports a project carried out by the foundation Mujeres por África (Women for Africa) in Liberia, which aims to prevent and treat obstetric fistulas. These gynecological complications are often produced due to prolonged and obstructive labor resulting from female genital mutilation in young women and girls, which is strongly rooted in Africa, the Middle East and Asia, for cultural reasons.
Each year about 50,000-100,000 women suffer from obstetric fistula, which causes them to have urinary and / or fecal incontinence, social rejection and health problems. It is estimated that more than 2 million women are affected without treatment.
Despite being a preventable condition, the fistula has negative effects in the lives of millions of women in the world, especially in Africa. The complications are caused by the pressure of the baby's head against the soft tissue of the mother's pelvis during prolonged and obstructive labor. Due to the impossibility of giving birth in a normal way, the tissue ends up in necrosis by lack of blood supply and creates a hole (between the rectum and vagina, ureter and vagina, or both). Most of these women are stigmatized in their communities, often being abandoned by their husbands and families. They cannot work and they have to live from the charity of the families that have abandoned them.
The obstetric fistulas usually affect girls and young women who give birth, as their bodies are not enough prepared and mature for that purpose. The cost of medical services or transportation to health centers is an expense that many families can't afford. Therefore, these women give birth at home without proper care, increasing the risk of complications with no access to quality emergency obstetric care services.
The "Women for Africa" project supported by Probitas aims to contribute to the eradication of obstetric fistula in Liberia. Surgical treatment is the central component of the project, but it is not the only one. It is very important to increase awareness among woman and community leaders to increase knowledge in the communities to fight for the eradication of female genital mutilation. For this purpose, a first surgical mission was carried out in 2016 to attend women with this pathology, and a second one will be approached depending on the achieved results.
Subscribe to our newsletter