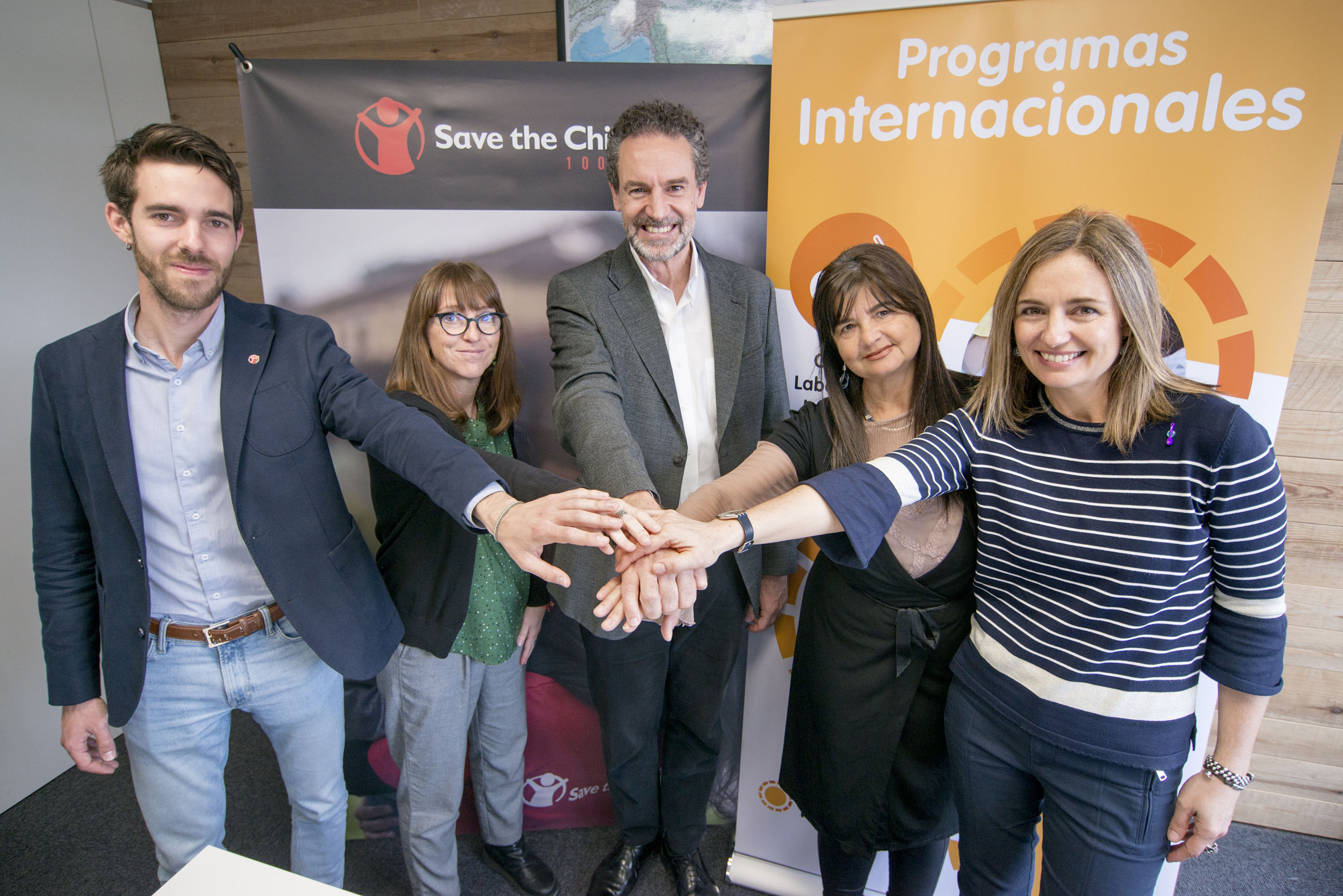 Probitas Foundation collaborates with Save the Children to carry out a new GLI program in the Dominican Republic
New GLI Probitas Foundation - Save the Children in Hato Mayor (Dominican Republic)

The human and material resources of the clinical laboratory of the Dr.Leopoldo Martinez Provincial Hospital will be strengthened.

The program will train local health promoters and provide them with materials and medications
The GLI Dominican Republic program aims to contribute to the improvement of the public diagnostic system in the first and second levels of health care in 8 rural communities in the Hato Mayor area with difficult access to basic health services.
At the end of 2019, the foundation, together with Save The Children, made a visit to the identified area to make a diagnosis of the situation. The conclusion was that there was a need to act. Currently, both entities have signed a collaboration agreement to launch the program.
The actions planned to carry out the program are, on the one hand, the implementation of a community health strategy based on the reinforcement of community activities through the education and training of local health promoters and the provision of materials and medicines. All this will facilitate the access of the most isolated communities to health care.
On the other hand, the strengthening of the capacities of the clinical diagnostic laboratory of the Dr. Leopoldo Martinez Provincial Hospital in Hato Mayor is planned, rehabilitating and equipping the laboratory area and training both health personnel assisting rural communities and technicians from laboratory.
The communities and health personnel were highly motivated and grateful for the project, since it will not only strengthen the public health system and improve access to basic health care but will also lead to a notable increase in the quality of life of the population of the área.
Subscribe to our newsletter