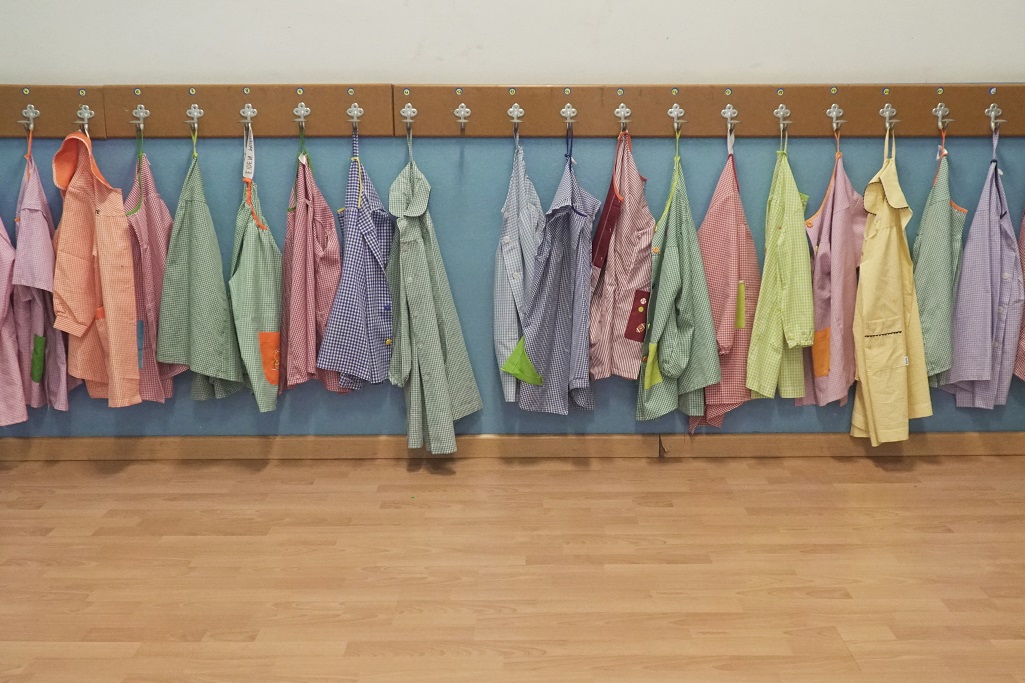 A desired but different return to school
The Probitas Foundation will support this new course through its RAI program, to nearly 5,000 nursery and primary school students from more than 50 municipalities and from about 190 schools.

To further reinforce this action, the Foundation has recently launched the Twin Families Campaign
After many months without going to school, students from all over the state returned to the classroom in September. It is, on the one hand, a return marked by illusion and hope of a gradual come back to normal schooling, but, on the other hand, it is undoubtedly a return marked by a social and economic environment affected by the pandemic. Thousands of families face the challenge of offering their sons and daughters a balanced diet that allows them healthy growth, maintaining the physical and psychological rhythm that bodily and mental development entails at these ages.
From Probitas Foundation, as every year, we have once again focused on improving the health of the most vulnerable minors in a comprehensive way through the RAI (Reinforcement of Infant Feeding) program. Specifically, from RAI - Nutritional Aid, the Foundation will support this new course to nearly 5,000 nursery and primary school students from more than 50 municipalities and from about 190 schools.
In this way, through this program, thousands of students can access a healthy meal in a protected space every day. To further reinforce this action, at a time when the pandemic is generating a strong economic and social impact that affects especially the most vulnerable families, the Foundation has recently launched the Twin Families Campaign. After the paralysis of much of the economic activity, many households have seen their income affected and, consequently, their ability to meet the most basic expenses, among which is food.
The Twin Families campaign consists of twinning families that have not been affected by the current socioeconomic crisis, with families at social risk, to facilitate access to a healthy daily meal for their children. Thus, the campaign is presented as an opportunity to involve families committed to improving the health of children and young people in our closest environment.

Subscribe to our newsletter