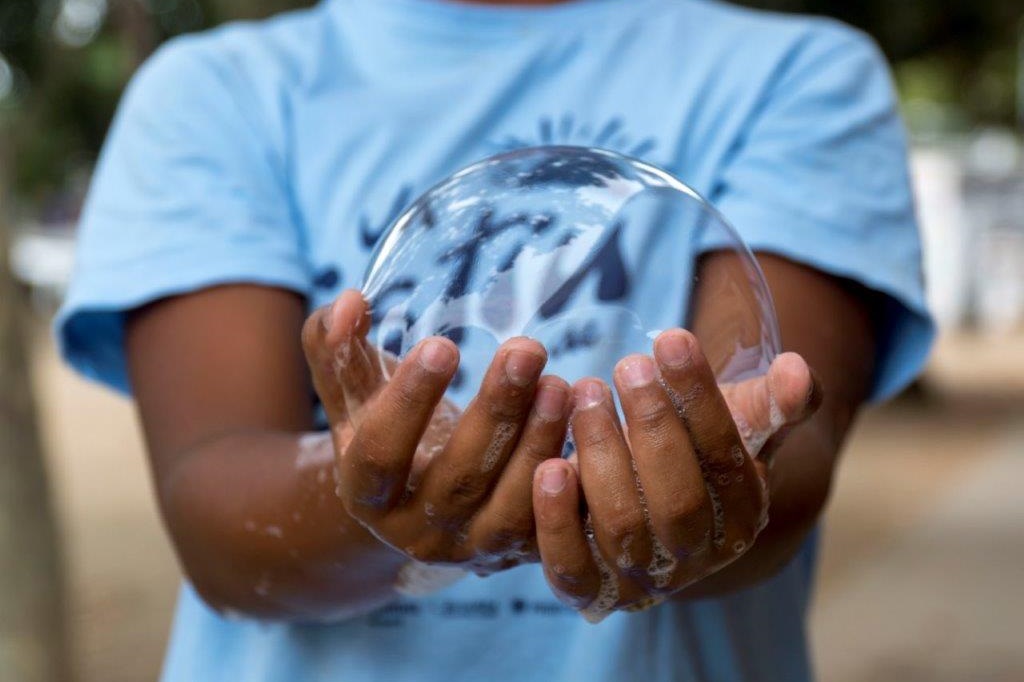 20 November: World Children´s Day
Spain is among the European Union countries with a highest child poverty rate (27.4%), according to UNICEF.

The Fundación Probitas RAI program has helped more than 103,000 minors at risk of exclusion since 2012.
For more than 30 years, every November 20 the Universal Children's Day has been celebrated to commemorate the Convention on the Rights of the Child organized by the United Nations (UN). In this convention, the fundamental rights were established for all boys and girls in relation to health and education, life, family life, the right to play, protection against violence and discrimination, as well as to listen to their opinions.
According to UNICEF, Spain is among the European Union countries with one of the highest rate of child poverty (27.4%), which means that many children in our environment are not guaranteed access to the rights established by the UN.
Since 2012, Probitas Foundation has been working to improve the situation of vulnerable children in Catalonia, Madrid and Murcia through the RAI program (Child Nutrition Support Program). This initiative provides access to dining scholarships, which ensures that children and young people in vulnerable situations can eat at least one nutritious meal a day.
To maintain the aid for dining scholarships that are no longer covered by institutions, in 2017 the Probitas Foundation expanded the RAI program with the RAI ESO initiative, with which young people are offered a protective space where they can eat nutritiously and carry out socio-educational, sports and school reinforcement activities until 5:00 p.m. From the first moment it was possible to see how the program improved their integration, providing them with an opportunity for a better future.
Thanks to the RAI program, Probitas Foundation has helped more than 103,000 minors in the last 8 years through networking with schools, institutes and associations.

The intention of Probitas Foundation is to arrive where the administration is not enough to cover to ensure that children enjoy the rights established 31 years ago by the UN we are celebrating today.

Subscribe to our newsletter