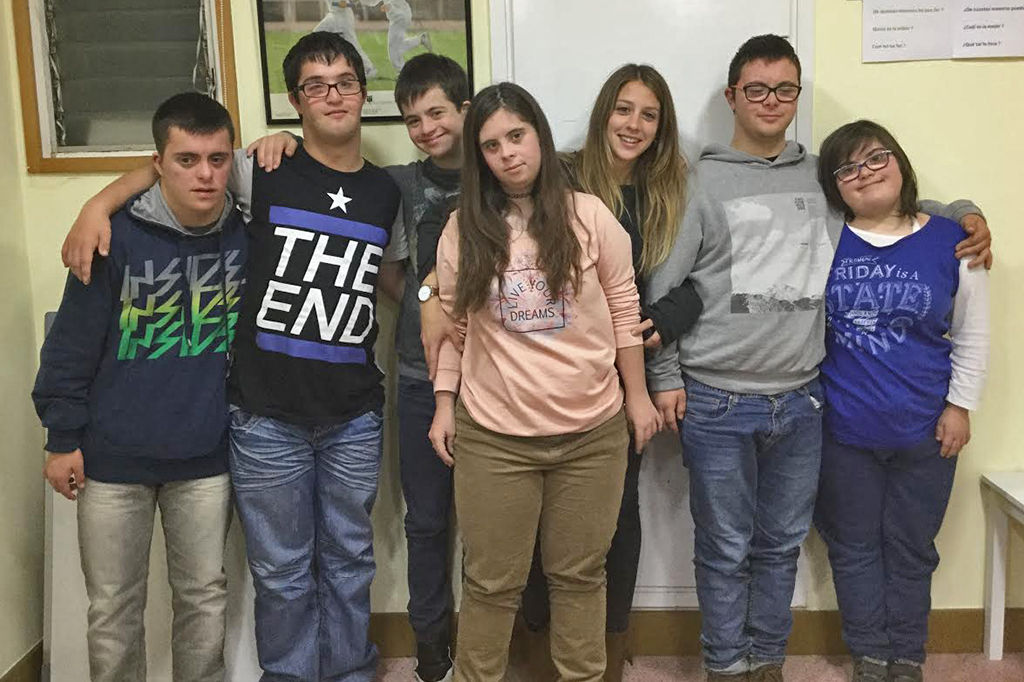 XVII International Down Conference Barcelona
The
XVII International Down Conference Barcelona
was held on 9-10 November, organised by the Catalonian Down Syndrome Foundation (FCSD), under the motto
Children and Their Families: New Realities, New Responses
. For yet another year the objective was to respond to the challenges generated by today's new realities, and to raise awareness of how constant changes in today's society produce challenges that make necessary an analysis of and reflection on the actions taken with regards to this issue, as families, professionals, and a society.
During the two-day conference
different specialists analysed the current needs of children and young people with Down Syndrome
, and counselled the participants on how to meet them. The presentations, participation and testimony from professionals, specialists, families and people with functional diversity – both Spanish and international – ensured a valuable exchange of knowledge and experiences. This conference sought to once again point to the fact that one's achievements are always linked to their abilities, and never to their disabilities.
The programme
On the first day the talks revolved around the developmental stage,
addressing global and specific attention during early childhood and the relationship between them
. There were also talks on comprehensive care for those ages 6 to 12. Specifically, children's development was approached from a global perspective and in accordance with the different stages of life through the presentation of the Health and
Development Programme for Children with Down Syndrome with No Associated Comorbidities
, implemented by the FCSD.
On the second day the focus turned to comprehensive care during the age 12-18 stage, placing great stress on the
treatment of those affected by their emotions rather than their knowledge.
After the talks there was time for the presentation of
current projects of a social nature undertaken by families with a direct family member affected by Down Syndrome, or by entities or individuals interested in this disease
. The initiatives shared included support groups, blogs, filmmaking, and leisure activities, among others. The main aim of all of them was to underscore the importance of including the people affected, and to insist that this have the same opportunities as any other.
The conference, which is held annually, is aimed at members and non-members who are interested in Down Syndrome and wish to take advantage of the event to learn about new trends, share experiences, forge ties and strengthen networks amongst agents in the sector.
Subscribe to our newsletter