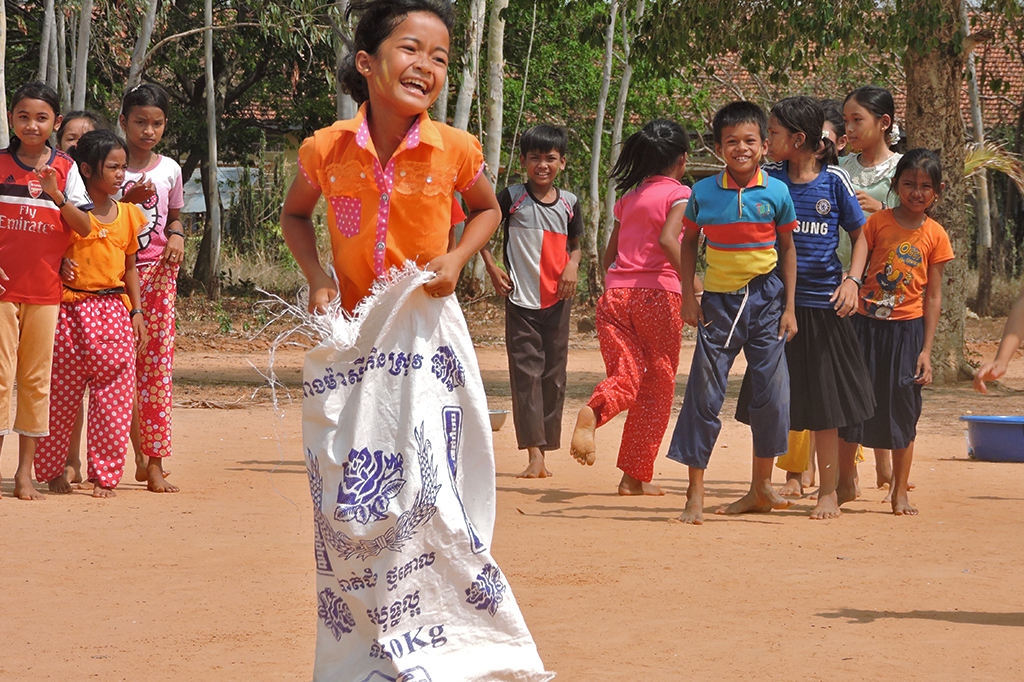 The Probitas Foundation wraps up the call for applications for grants to sustain Development Cooperation Projects in the Health sector for 2017-2018
In the second edition 243 projects were presented, a figure that more than doubled the total number of projects applying in 2016: 115. For the selection of the projects the entities had to go through two phases, which served as a filter to choose the proposals that were the most relevant and aligned with the values promoted by the foundation, and of the highest technical quality. In the first phase about 200 projects were ruled out. Finally, after the second phase, a total of 32 projects remained, thereby qualifying for funding.

In this way Probitas supports some 30 projects in Africa, Asia, Central America and South America. The main objective is to contribute to improved health access by communities in vulnerable regions. All the projects must include components and actions that have a clear impact on the community where they are carried out, improving people's quality of life.

In particular, the areas covered by the collaborative projects are health care for the vulnerable, maternal and child health care, and community health.

It also prioritizes the control and eradication of diseases that have received insufficient attention, the outfitting and improvement of health facilities, as well as water, sanitation, hygiene, nutrition and food security projects that have a direct impact on improving the health of communities.
Subscribe to our newsletter