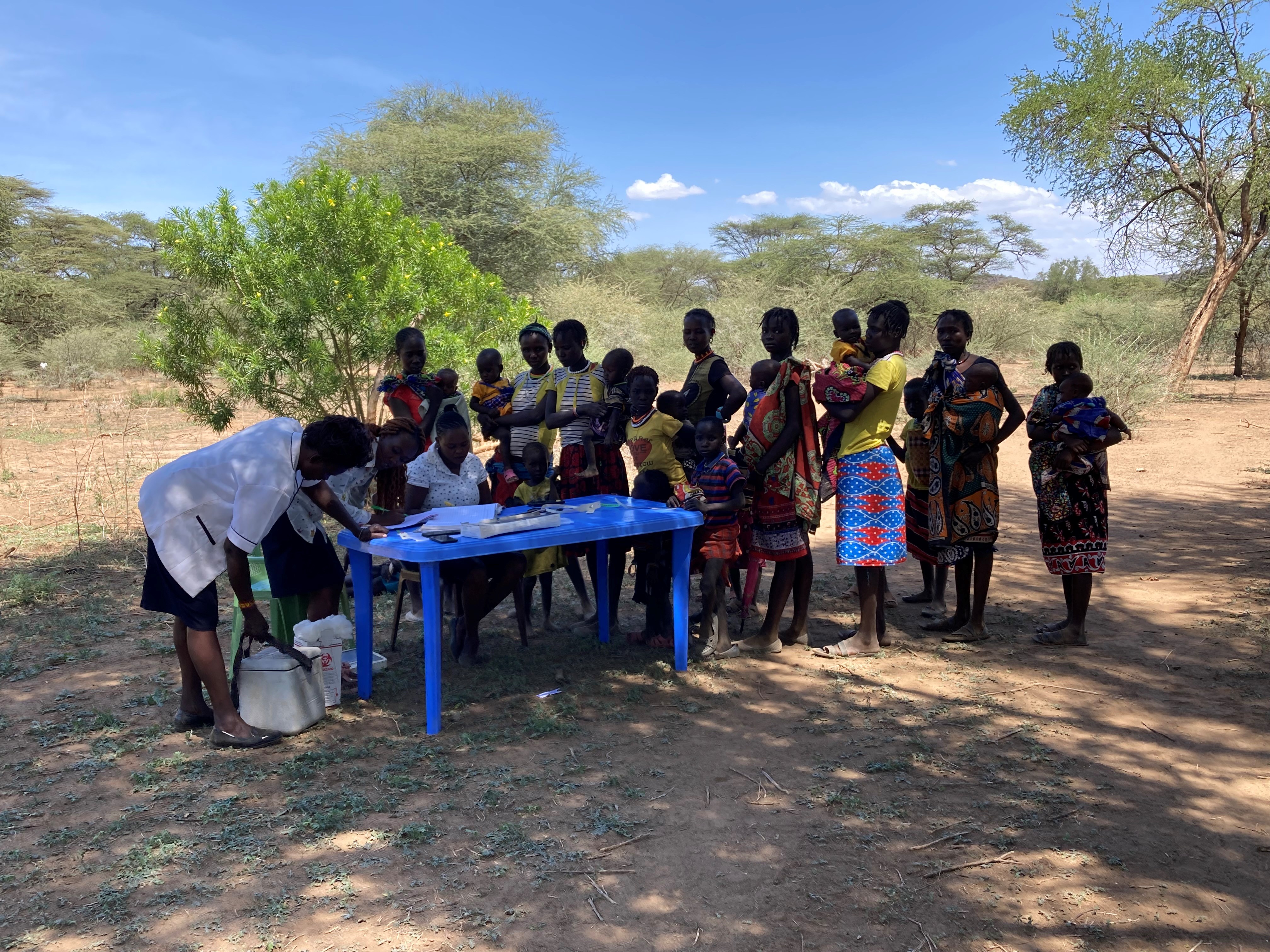 Probitas Foundation visits Kenya to reinforce its commitment to the health of the country through the Global Laboratory Initiative
The National Department of Neglected Tropical Diseases of Kenya appreciates the foundation's involvement.
Two representatives of Probitas Foundation visited Kenya last January with the aim of learning first-hand the impact that the international cooperation project (ICP) has had on the local population during its four years of work and to evaluate strategic laboratories that will allow us to launch a Global Laboratory Initiative (GLI) program in the area soon.
The directors of the National Department of Neglected Tropical Diseases (NTD) of Kenya highlighted the importance of the involvement of Probitas Foundation in guaranteeing a quality clinical diagnosis and, specifically, in diagnosing "snake bite" NTD, as it is a pathology little addressed by organizations. Thanks to the work developed within the cooperation project carried out in this context, it has been possible for the department itself to integrate the evaluation of this problem in future campaigns on the territory. In addition, we have learned about the experience of the cooperation partner in the area, Kaperur CBO, as well as motorcycle taxi drivers, who play an essential role in the transfer of patients suffering from snake bites in remote areas, and traditional healers.
Mercè Bosch, GLI program manager at Probitas Foundation, explains her experience and highlights that "we went to an integrated mobile clinic on the outskirts of the village of Kashokon where we experienced firsthand the lack of access to medical services and adequate nutrition in an area where most of the population is under 12 years old".
For her part, Anna Veiga, general manager of the foundation, assures that "this type of trips are essential to check that we are working in the right direction and also to strengthen the relationship with the health authorities. All this facilitates future interventions in the territory, guaranteeing that we effectively reach the largest possible population".
Subscribe to our newsletter