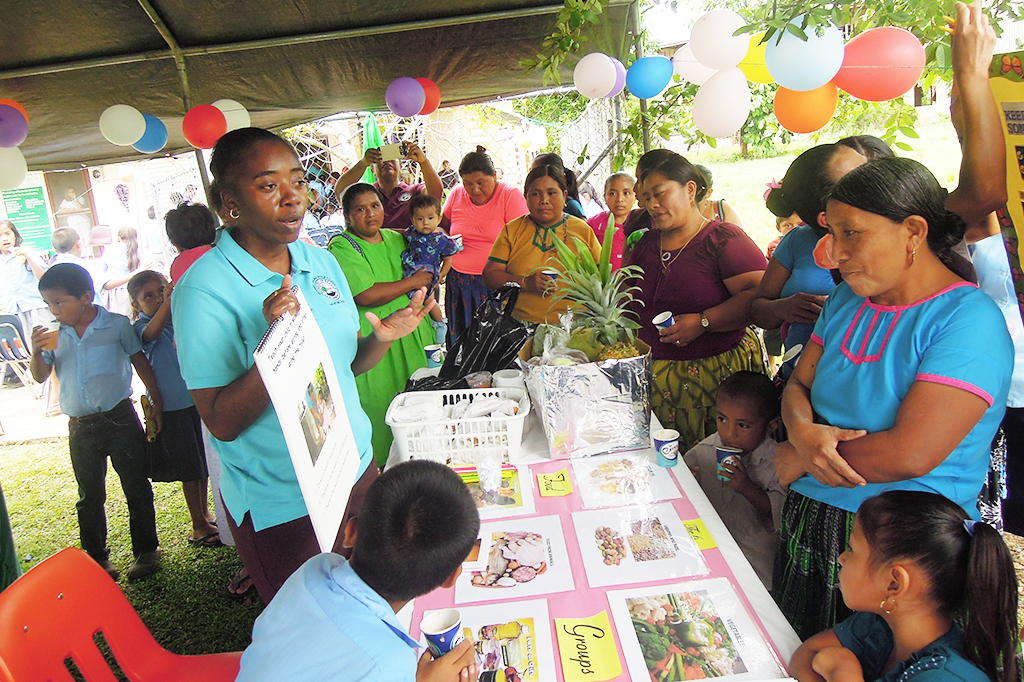 Probitas Foundation inaugurates 2 laboratories in Belize
A follow-up visit and parasitology training have also been performed
From June 4 to 8, GLI's Project Manager, Mercè Claret, has traveled to Belize
to inaugurate the Health Center Laboratory located in Santa Theresa and the Southern Regional Hospital Laboratory in Dangriga
. The trip has also served to carry out a follow-up visit, to perform a parasitology course (with the aim of training local staff in laboratory management and diagnostic techniques as well) and to assess the needs of
2 new laboratories
in the north of the country.
Trip's purpose was to follow up the project
that consists of strengthening the capacities of clinical laboratories in the early detection, diagnosis and management of prevalent diseases in the country. More specifically, the visit served to follow up the constructions work of the infrastructures (already completed) at the Regional Hospital in Dangriga and at the Health Centre Laboratory in the south region in Santa Theresa.
On the other hand,
two more laboratories in remote areas were visited to identify the needs they have
and analyze the possibility to start collaboration next year together with UNICEF and the Ministry of Health of Belize.
Context of GLI Belize
GLI Belize main objective is to improve the country's capacity for early detection, diagnosis and guarantee the proper medical management of diseases
that affect Toledo and Stann Creek communities. In addition, the challenges of improving the capacities of 3 laboratories in the center and south areas of Belize (Dangriga, San Antonio and Santa Theresa) for them to be able to offer a medical service adapted to the needs of the population in these areas.
Besides,
another goal is to increase the abilities of laboratory and medical staff, as well as provide services to the most vulnerable population
(mothers and children) during the most critical periods of pregnancy, birth and postnatal period.
Some of the
benefits to achieve are the reduction of the waiting time for the test laboratory results
(aim already reached in Dangriga's laboratory), the improvement of the quality of these results and the reduction of the costs.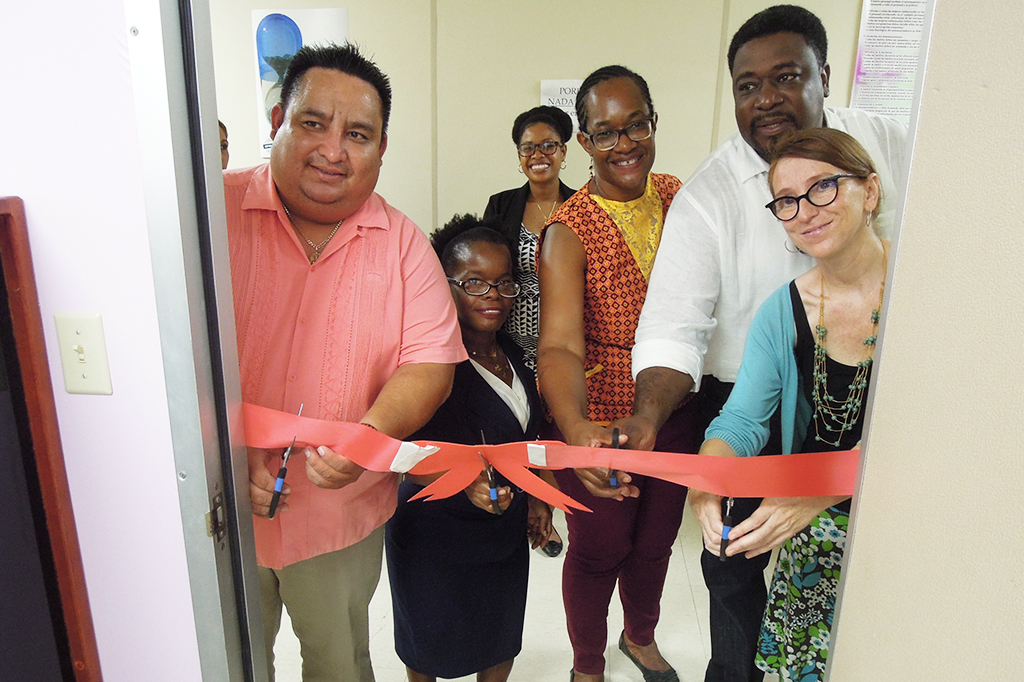 || Regional Hospital Laboratory in Dangriga
Subscribe to our newsletter