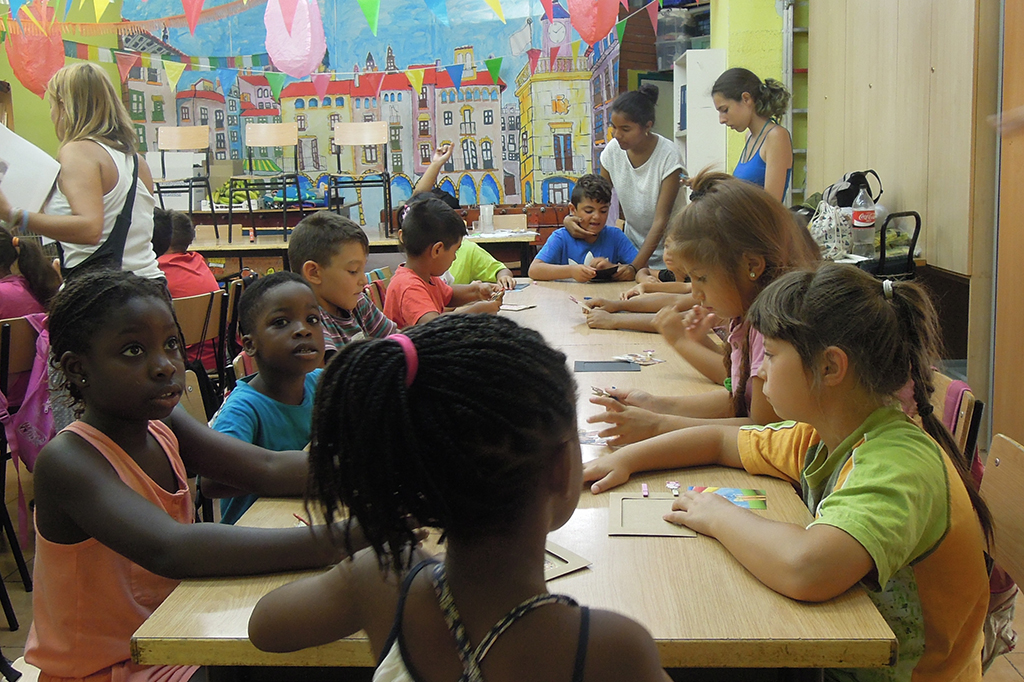 This year 4,500 children and youth from 41 child support centers will benefit from healthy afternoon snacks
The Probitas Foundation has signed 40 agreements with social organizations in 18 municipalities to implement the project "Healthy diet for children and youth through afternoon snacks in child support centers", doubling the budget of the previous year and the number of beneficiaries.
The project, within the RAI-Healthy Habits program, began in 2014 in conjunction with FEDAIA (Federation of attention to children and adolescents). After finding that most children did not bring snacks or there were insufficient or unhealthy, social organizations called for aid to revert this gap.
The RAI-Afternoon Snacks project provides financial assistance to entities that manage child support centers so they can buy healthy food and improve the quality of snacks. The project gives priority to fresh fruit, dairy products, bread and cereals. In turn, workshops on healthy habits are taught in schools aimed at children, families and educators.
For the school year 2016-2017 Probitas Foundation has doubled the aid, with a total amount of 99,500€, doubling also the number of beneficiaries, from 2,260 in 2015 to 4,500 this year. The Foundation will continue to pursue its "RAI program" to improve the quality of life of the most vulnerable minors in our environment.
Subscribe to our newsletter