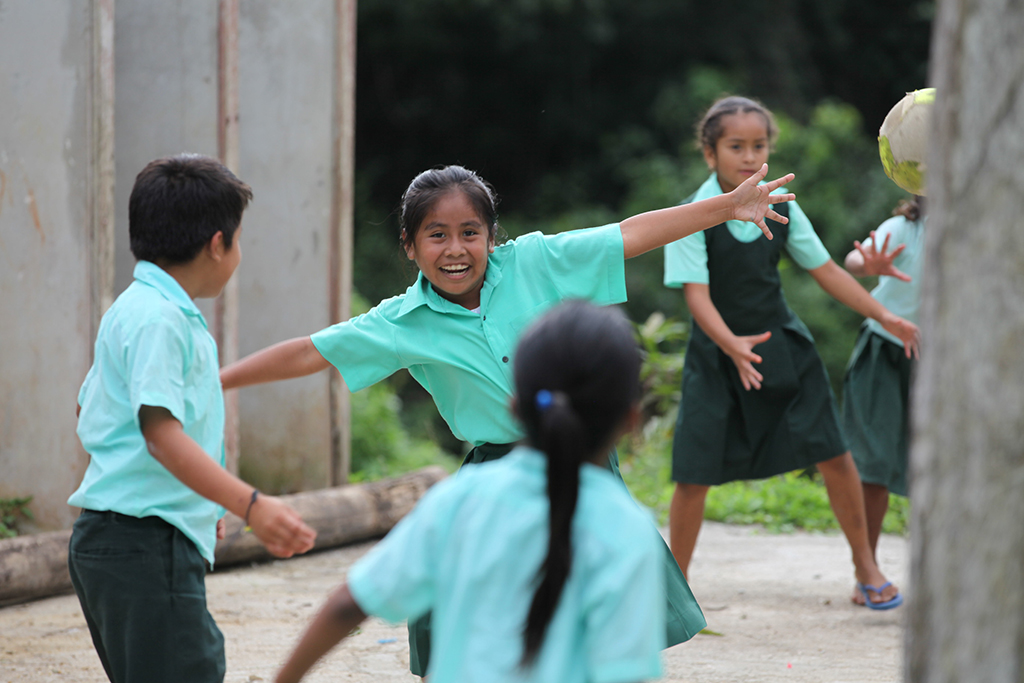 The Probitas Foundation once again supports the 'Journey towards life' project of the Tierra de Hombres Foundation
Thanks to the financial support of the Probitas Foundation, since 1995, 737 children with complicated/uncommon diseases have been treated via the organization Tierra de Hombres in Spain.
Probitas Foundation is a private non-profit organization whose mission is to transfer experience, resources and knowledge in the field of health to the most vulnerable populations. One of its main objectives is to contribute improving health care in areas where - with the means and knowledge currently available- some diseases can be correctly prevented, diagnosed and treated. In addition, it promotes the healthy development of the most vulnerable children and young people on a physical, psychological and emotional level by offering comprehensive support.
The shareholders of the multinational specialized in the pharmaceutical sector, Grifols SA, contribute with 0.7% of the company's annual profits to maintain Probitas Foundation operational and functioning.
The mandatory criteria that Probitas establish are: permanence, sustainability, quality, efficiency and mainly to reduce poverty and social exclusion in order to improve the overall quality of people's life.
The projects implemented pursues the all involved stakeholders joint efforts to fight against poverty and lack of resources.
Subscribe to our newsletter