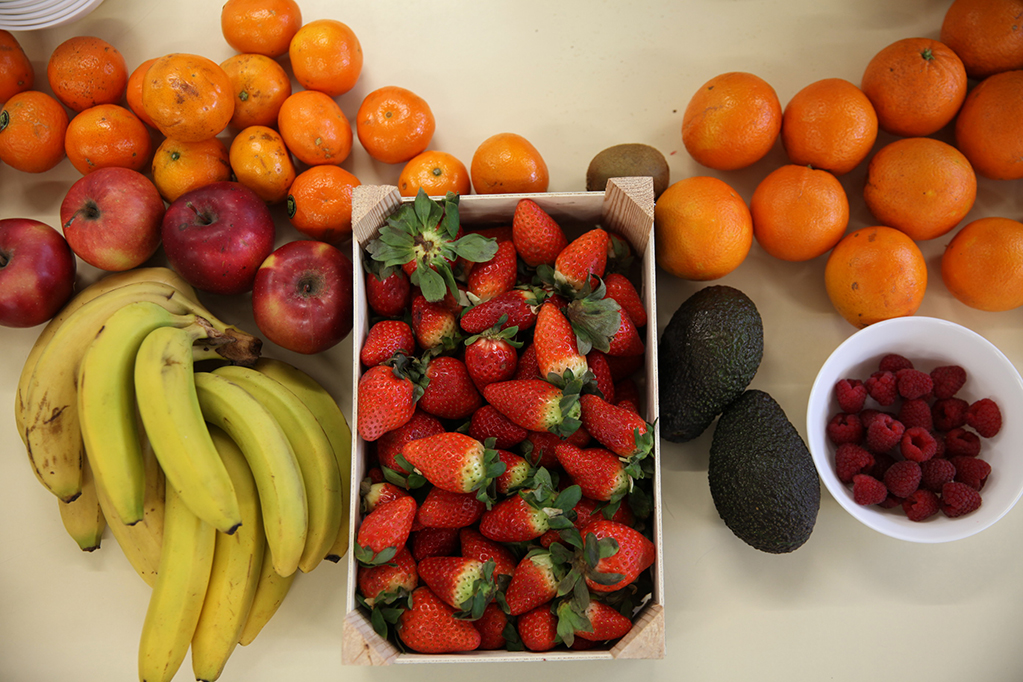 The Probitas Foundation joins the Network ''to Guarantee the Right to Adequate Food '' in Barcelona
The Citizen Agreement for an Inclusive Barcelona is a space of participation, mixed public-private cooperation and joint action among institutions and organizations that work to build a more inclusive Barcelona with a better quality of life for everyone.
This Agreement seeks to improve the overall capacity response of the city as a whole concerning the challenges of social inclusion through developing shared strategies, programs and actions, in which economic, professional and voluntary resources are articulated. It is a specific area of what is called democratic governance, which aims to improve the capacity of organization for action of the city.
The main objective is to guarantee to the city inhabitants the coverage of the essential needs like the right to be fed, to have an adapted home temperature or access to basic services in a dignified manner.
The current problem involving the food is more regarding quality than quantity. As a result of the last economic crisis, a decrease in the consumption of fresh products (meat, fish, vegetables and fruits) and an increase in the consumption of legumes and foods rich in saturated fat, sugar and salt, can be observed.
Hence the important meaning 'we are what we eat', because if we had an unbalanced diet serious consequences my arise in the future such as environmental obesity.

Subscribe to our newsletter