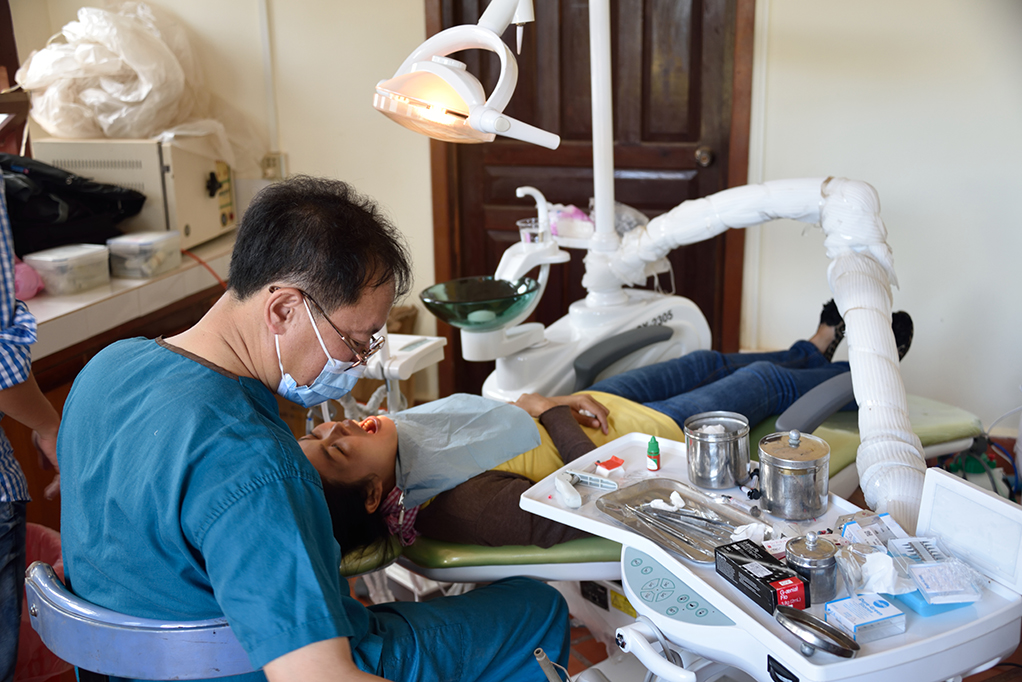 The Probitas Foundation closes the second edition of its call for proposals on cooperation for development in the health sector with twice as many projects received compared to the previous year
A total amount of 243 projects have been submitted to this second edition of the call for proposals on international cooperation for development projects in the health sector, doubling the total number of projects submitted in 2016, when 115 projects were received.
In this second edition of the call for proposals, the foundation will make a first selection of the projects based on the information submitted through a concept note or preliminary proposal that includes a brief explanation of the most important points of the project. The selected projects that will pass this first phase will be able to present the template with the complete project.
In this way, the Probitas Foundation has wanted to facilitate the presentation of the proposals in a fast and practical process. At present, this strategy that includes the previous selection of proposals submitted as concept notes is a new tendency of the majority of donors; through this system the foundation will be able to choose the projects that are more relevant and aligned with the values of the foundation.
On
21st of March
, the entities that passed to the second phase will be announced on the
Home
page of the Probitas Foundation the selected ones will be able to present the complete project. This second phase will close on
21st of April
and the final resolution will be announced on
23rd of May
through the foundation's
Home
page, in the section "Call for Projects".
Subscribe to our newsletter