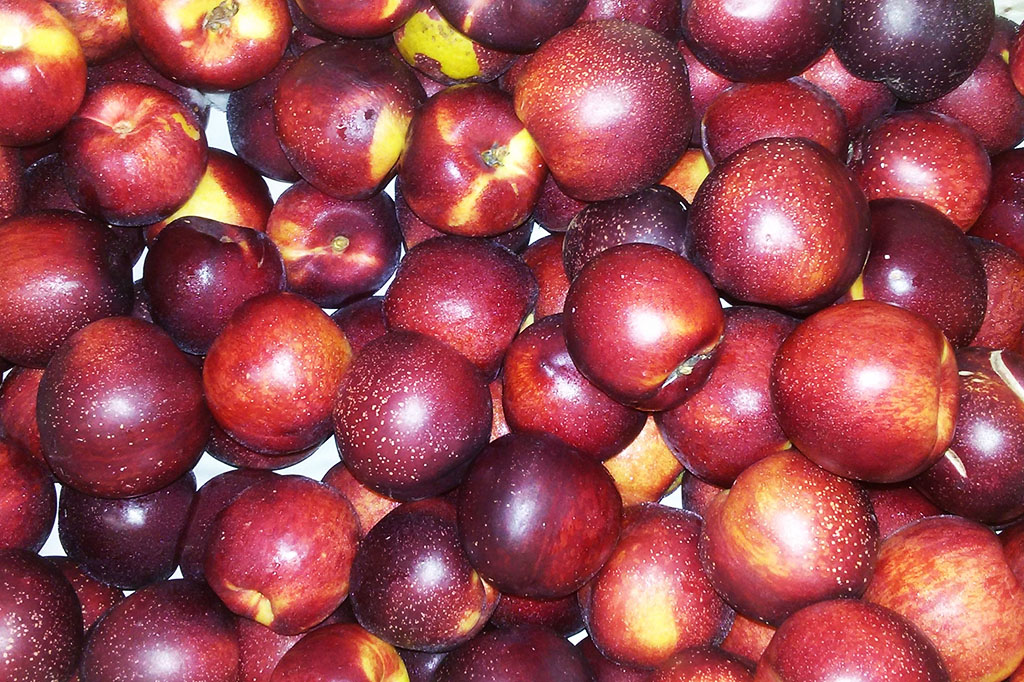 School cafeterias, at the centre of debate
More and more
high schools have adopted intensive or compact schedules
, which means that students no longer stay to eat lunch at school.
This measure results in young people in vulnerable situations not being ensured access to a nutritious and healthy meal each day
if their families cannot provide it for economic and/or social reasons.
The Probitas Foundation, through the
Child Nutrition Reinforcement (RAI) programme
,
provides aid to those vulnerable families who cannot the cover cafeteria expenses of students at nursery, primary and secondary schools,
in order to ensure that they get a nutritious and healthy meal each day throughout the school year.
Probitas also offers support during the summer months
, when the situation is aggravated, through the
RAI-Summer programme,
providing children with a socio-educational leisure space.
Probitas, as part of its food reinforcement program, implements the "
RAI-ESO School meal suport programme
" project,
whose main objective is to reduce the risk of malnutrition through comprehensive support for nutrition for the most vulnerable children
, in a protected area, from 2 pm to 5 pm. The specific objectives of the programme are to
ensure an up-to-date nutritional plan, provide a space for protection, promote healthy habits
, denounce the situation through pragmatic activism, and to network. The program operates in seven school cafeterias in six municipalities in Catalonia.
In Catalonia
80% of secondary schools
- four out of five -
do not offer a school cafeteria service to boys and girls between the ages of 12 and 16
. With this figure Catalonia's public schools fall far short of meeting the Parlament's mandate that high school cafeterias are to be brought back for the 2017-2018 school year. The main factor high schools cite is the implementation of the compact or intensive day.
In this context the issue of
latchkey children
arises,
minors who do not have anyone to pick them up when they finish the school day, and who spend all afternoon alone at home.
This group become the main focus of organisations that strive to combat the plight of the most unprotected. Hence, the Probitas Foundation and the entities provide assistance and funding to families who need it most so that children can enjoy summer stays without being excluded from the educational value they possess.
Lastly, the organisations also express their concern regarding the delays in obtaining lunch grants for families, and the increasing difficulty of accessing them.
Subscribe to our newsletter