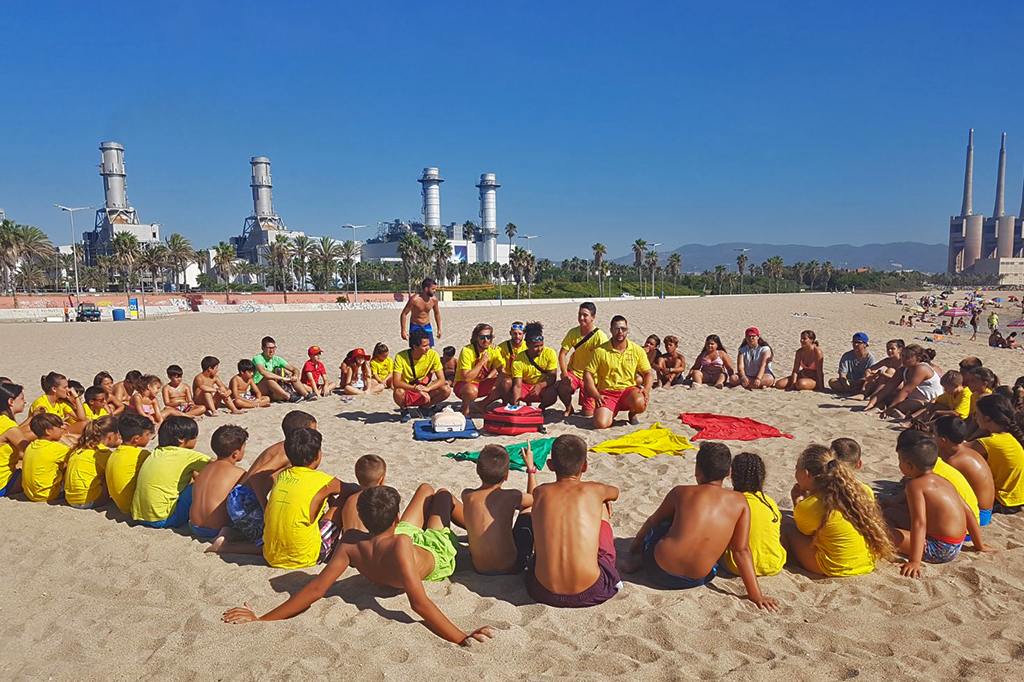 Boys and girls from all over Catalonia enjoy a summer full of socio-educational activities
The Probitas Foundation's
RAI Summer Programmes
seek to offer access to summer camps during the months of July and August for vulnerable children and adolescents
, so as to guarantee them healthy meals and a safe space in which to take part in socio-educational, athletic and leisure activities during the school holidays.
Two lines of action
are undertaken to this end.
Firstly, there are
collaboration programs
in which Probitas supports social and non-profit organisations in their organisation of camps to increase the number of beneficiaries, guarantee meals, and to conduct other activities, including day trips, mainly during the month of July.
Secondly, it backs
programs during the month of August
designed to create new socio-educational spaces at facilities provided by local town councils.
The figures recorded during follow-up on the RAI Summer Programs demonstrate, once again, the positive reaction to this initiative by all the parties involved (children, entities, town halls and Probitas).
The collaborative projects carried out in July and August brought together a total of 77 entities from 37 different municipalities, benefiting 5,955 vulnerable children
.
Its projects carried out during the month of August benefitted
from 10 collaborating entities from 10 different municipalities, benefiting
807 children from low-income families.
This summer the Probitas Foundation allocated 924,953.49 euros to the RAI Summer Programmes.
Subscribe to our newsletter