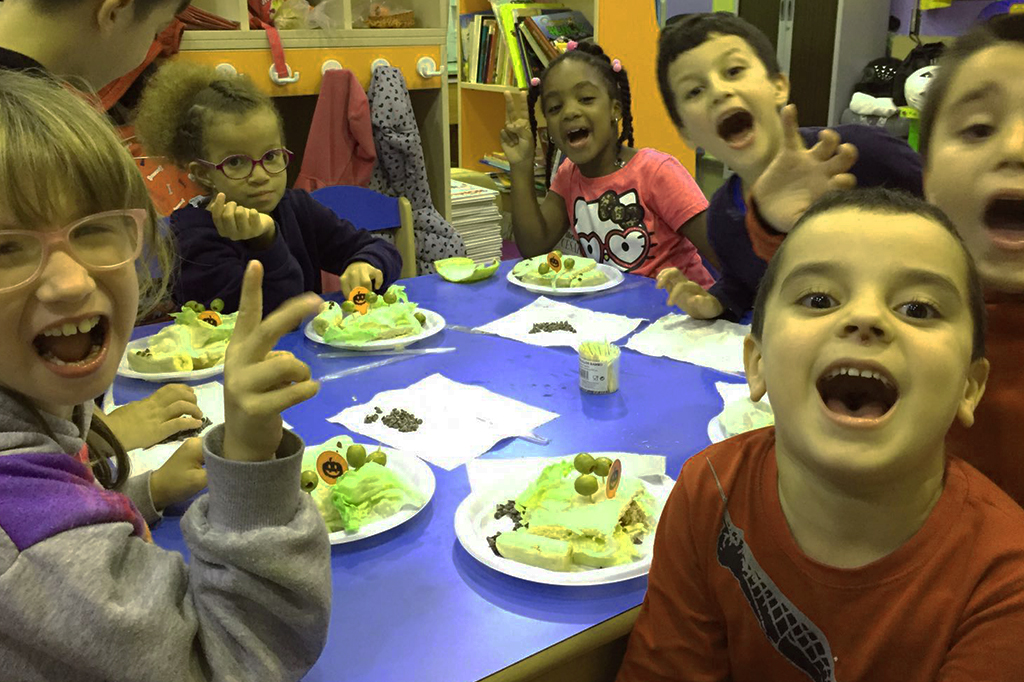 RAI-Meriendas reaches new agreements with social entities for the 2017-2018 academic year
RAI-Meriendas
, the Foundation programme that forms part of the
RAI-Healthy Habits
project,
has reached new agreements with social action entities for the upcoming 2017-2018 academic year
.
During the previous academic year (2016-2017), Probitas supported a total of 41 schools, which were able to promote healthy habits amongst the most vulnerable children through the purchase of healthy snacks and education in a balanced diet. The funding program for the purchase of healthy snack foods at "Open Centres" (RAI-Meriendas) was present in 18 municipalities in Catalonia, with 4,478 children benefitting from it. This year,
the number of entities increased, adding 12 more schools in Catalonia, and 19 in the rest of Spain
. Only one centre will not continue this next year.
The Foundation considers it fundamental to provide
this type of support to minors
, as it
favours their enhanced physical and mental development, and engages families in the issue of nutrition, thereby averting weight problems and child obesity.
The program also raises awareness of healthy foods and serves to prevent cardiovascular diseases, endocrine disorders, and psychosocial consequences.
Subscribe to our newsletter