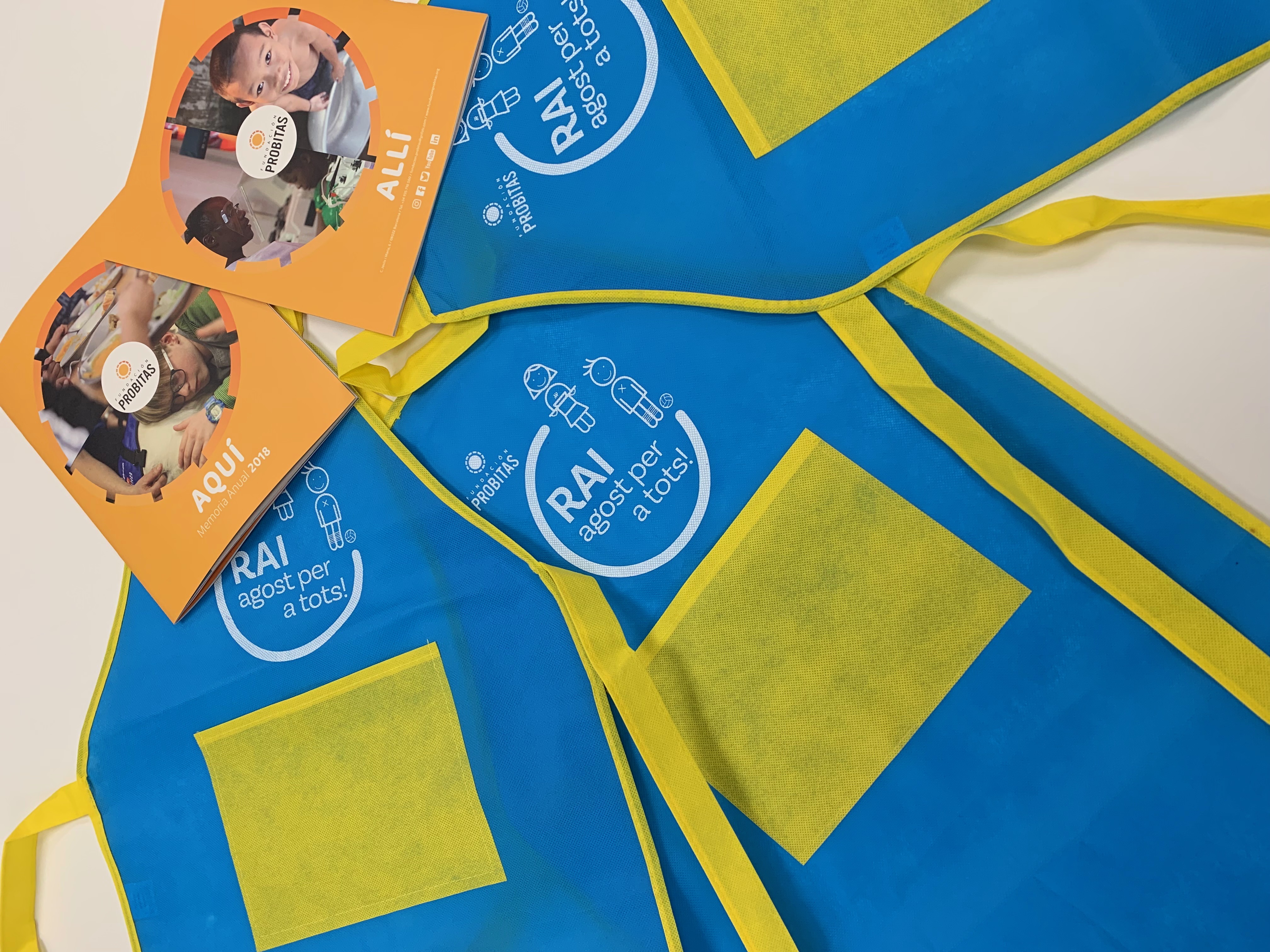 Probitas Foundation starts the 2019 summer campaign
Probitas Foundation starts the summer camp 2019 campaign (RAI-CASALS) in its RAI program (Child Nutrition Support). This year, the foundation will collaborate with 124 entities from 58 municipalities of Catalonia and all over Spain. More than 8,250 minors will be beneficiaries with a budget of € 1,140,000.
The summer camps that Probitas Foundation supports are divided into collaboration summer camps and owned summer camps. Partnerships allow more children to join summer activities, ensuring that they enjoy a healthy meal per day.
The owned summer camps, make possible the August for everyone! Program. These camps are organized by Probitas and are the result of direct collaboration with City Councils and/or the social entities.
August, it is characterized by having little leisure activities offer and we give the opportunity for kids to enjoy a protected environment during this month. In these camps they practice healthy habits daily (sports, food, hygiene, rest and emotional well-being).
There are also cookery workshops where the youngest can cook healthy recipes with fresh and local foods.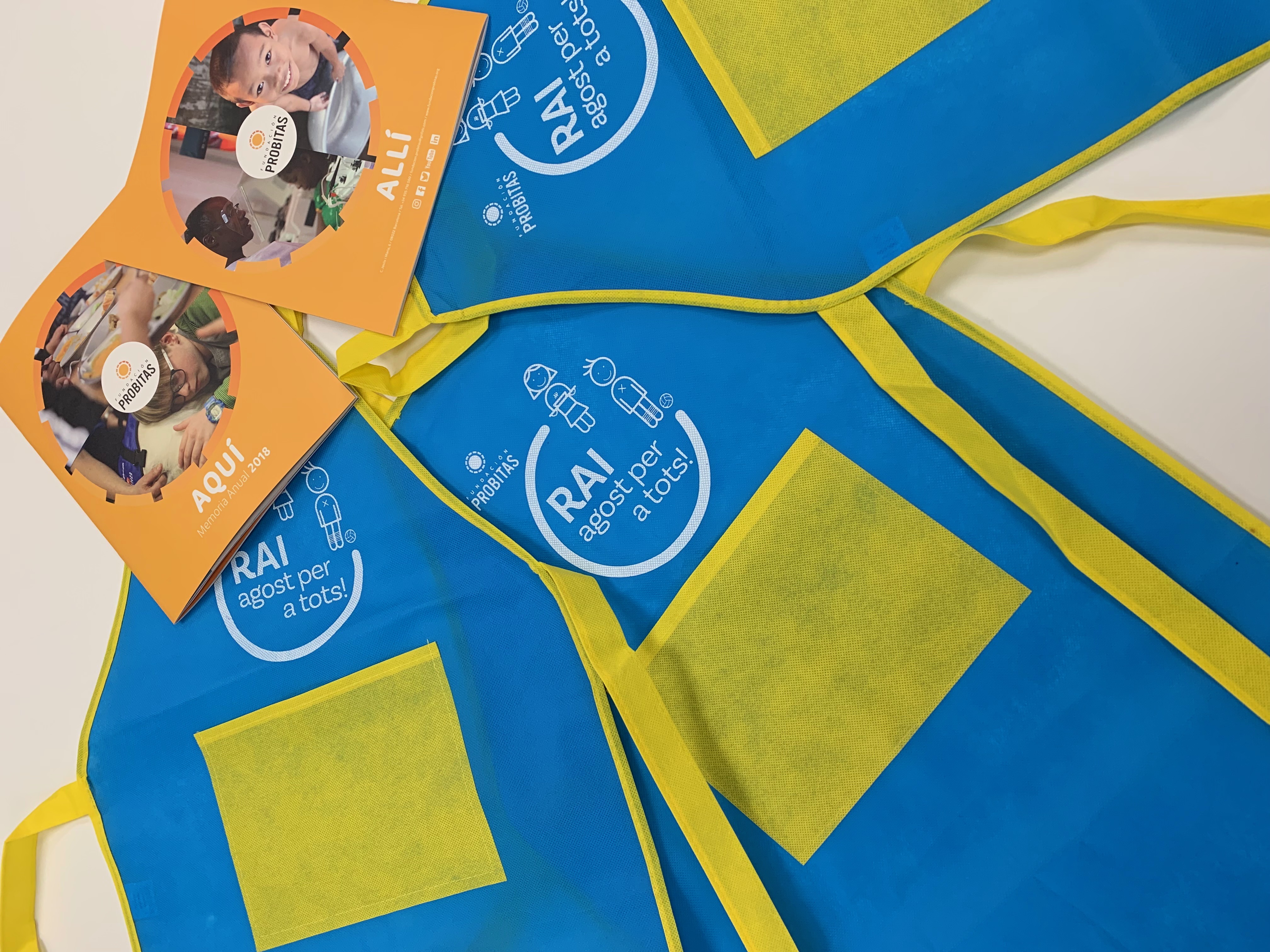 Subscribe to our newsletter