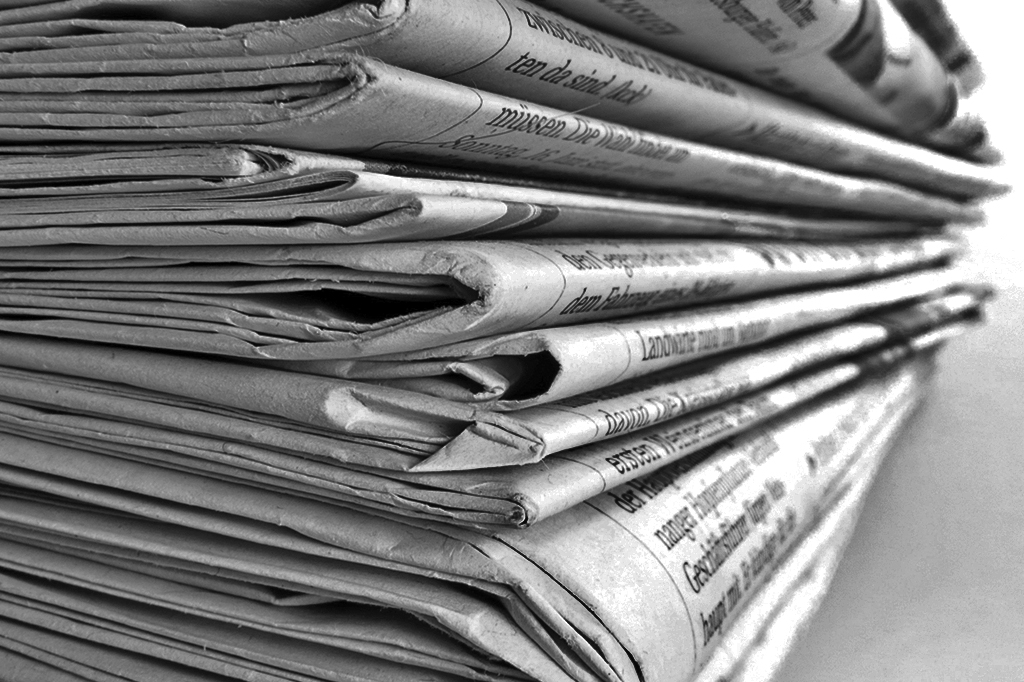 Improvements on the web
Probitas Foundation releases
three new sections on the web
under the "Communication" tab that will be called "
Probitas in the press
", "
Newsletter
" and "
Videos
." The first is designed to publish all the articles, reports and interviews that the media perform on the work and role of Probitas in the third sector.
Press Releases will be the selection of the news that talk about the Foundation ordered by date of publication and in PDF format. The readers of the web will be able to get an idea of the echo on Probitas' work thanks to the realization of the own projects and cooperation ones that it carries out.
The new web tab wants to offer readers a collection of all the information that the media publish on the Foundation and thus see the evolution of the media presence Probitas has.

On the other side, in Newsletter section users will find the complete list of all the Newsletter already send.
Finally, in the videos section readers will see a selection of all the multimedia files on the projects that Probitas Foundation supports. It will be a section of completely visual information about the activity that it develops.
Subscribe to our newsletter