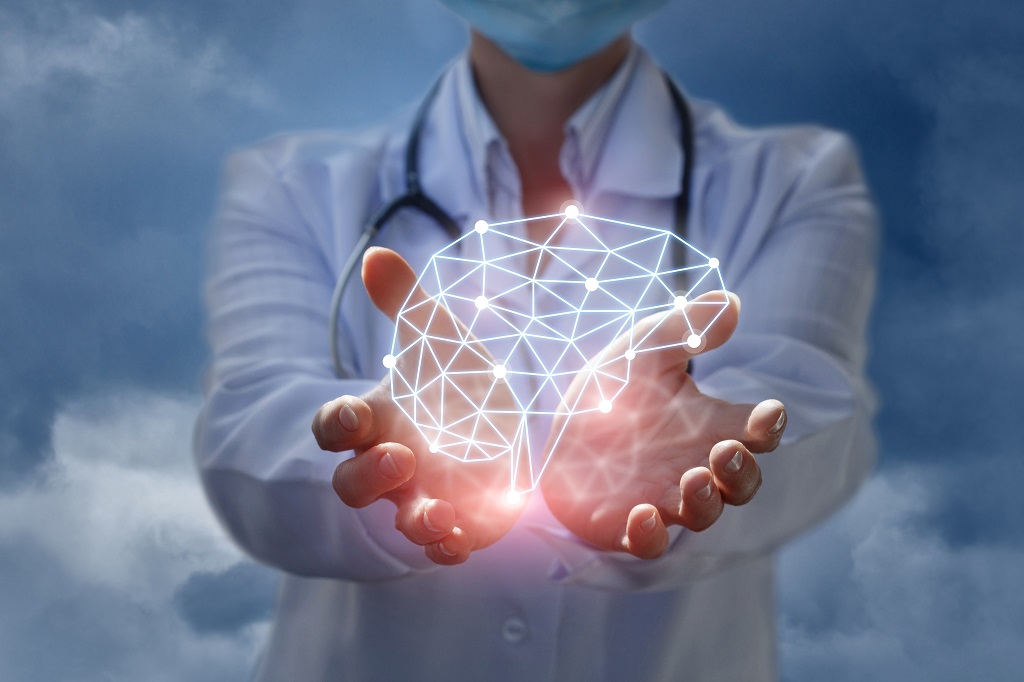 October 10: World Mental Health Day
WHO warns of increased needs for psychosocial support because of the pandemic

The Probitas Foundation supports projects that aim to improve the mental health and quality of life of minors and their families
World Mental Health Day is celebrated this October 10 in an international context marked by the pandemic. The outbreak of Covid-19 has profoundly affected the health, economy and daily lives of millions of people. For those with mental health conditions, the situation has led to even greater social isolation. For all these reasons and based on the experience acquired in past emergencies, the World Health Organization (WHO) predicts that the needs for psychosocial support will increase considerably in the coming months and that the emotional and psychological effects of this health crisis may be prolonged for years.
These forecasts highlight the need to continue investing in and supporting actions to improve mental health, an area that the WHO itself considers one of the most neglected in public health. In this sense, the celebration of World Day constitutes an opportunity to demand greater attention to this type of needs, as well as to highlight the projects already working in this area. The Probitas Foundation has supported over the last years initiatives that seek to improve the mental health and quality of life of minors and their families.
It does so through its Health, Innovation and Therapies (SIT) program, in which it invests more than 500,000 euros annually and works in four areas: prevention and awareness of mental health in the social environment; the training of health professionals who work with vulnerable children and young people on a day-to-day basis; the consolidation of direct intervention projects and innovative therapies; and epidemiological studies and operational research on different pathologies of interest.
Subscribe to our newsletter