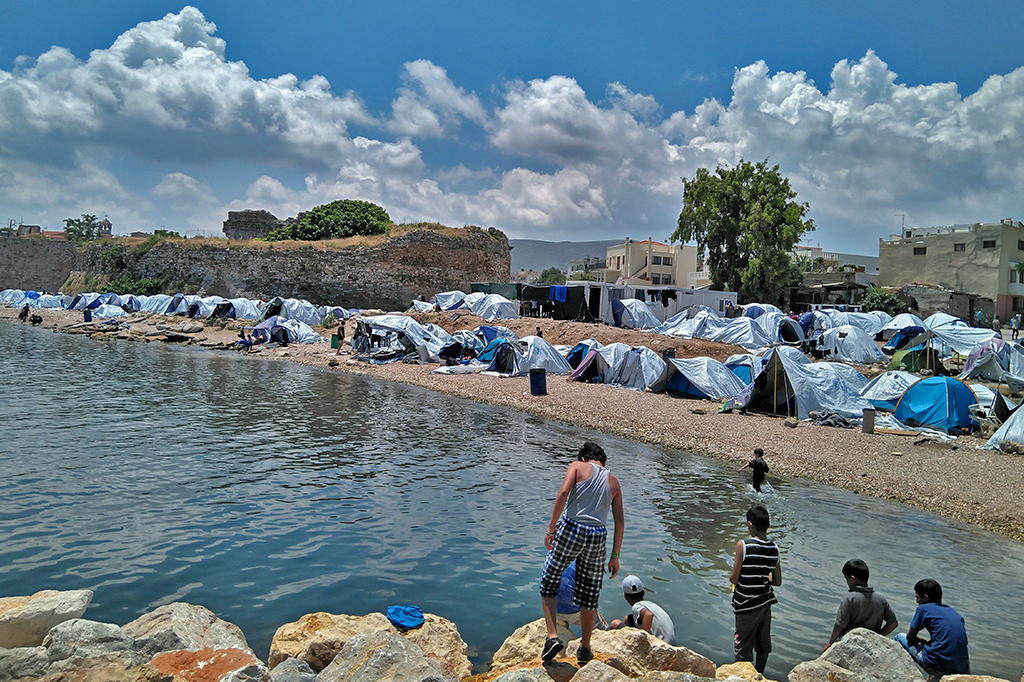 The Government fails to comply with its refugee reception commitment
Tuesday, 26 September was the deadline set by the European Union
(EU)
for its member countries to take in a total of 160,000 refugees from Greece and Italy, in a two-year period
. Unfortunately, in some countries the figure falls short of 45,000 people. Specifically,
Spain has only welcomed 1,980 refugees of the more than 17,337 people the Government had promised to host
, representing only 11% of the refugees. The Office of the Presidency blamed the gap on the fact that not all the people met the requirements for their reception, and that the system established by the EU was complex and did not facilitate the process.
However, Spain is not the only EU member country that has not complied with its commitment in this regard.
Some countries have only received 30% of the applicants
. In this situation, some NGOs, such as the
Stop Mare Mortum
platform,
have decried the member states' lack of political will
, and filed a claim with the Supreme Court against the Spanish Government for breaching its quotas for the admission of refugees.
Oxfam Intermón
, meanwhile,
also lodged a complaint against the Spanish Government for non-fulfilment of its commitments with regards to refugee reception
, in which it asks it "to protect the rights of people forced to flee their countries and commit to ensuring safe and legal pathways for displaced people who are coming to Europe."
Probitas's support for refugees
Since 2016 the Probitas Foundation has promoted initiatives to support refugees who are forced to flee their countries of origin and leave everything behind
. According to UNHCR, the latest data for June indicate 22.5 million refugees. Given this distressing figure, which, unfortunately, only continues to rise,
Probitas has developed programmes to support refugees
. The refugee-related projects it has carried out are as follows:
Despite the fact that these projects are over, the Foundation considered it appropriate to continue to contribute to initiatives that seek to improve living conditions for and restore dignity to refugees. Thus, Probitas is supporting a programme in Chad that seeks to
improve the living conditions of the Sudanese refugee population.
It is being carried out
in collaboration with UNHCR and the Asturian Agency for Development Cooperation
at four refugee camps in the east of the country. The aim is to provide support to 170,726 Sudanese refugees.

In this way, and consonant with the values upheld by the Foundation, it has continued to support, for yet another year, projects to bolster sanitation, nutrition and physical and mental health, with the aim of improving refugees' living conditions.
Subscribe to our newsletter