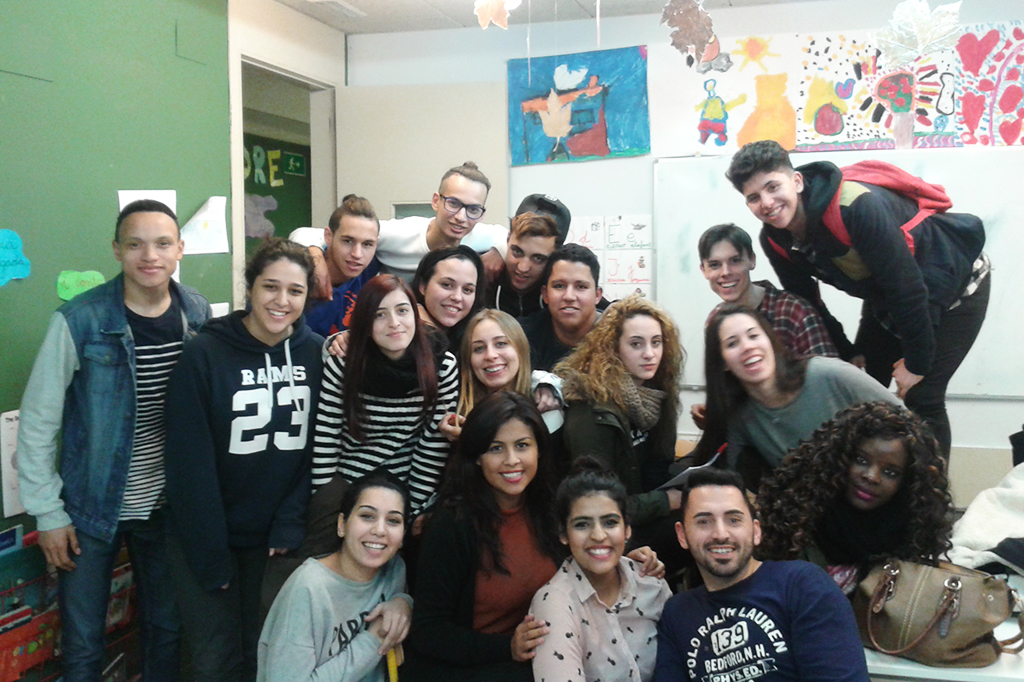 New opportunities for young people at risk of social exclusion through a socio-educational training course to promote their labor integration
In the current year, around one hundred people over the age of 18 will benefit from a socio-educational training course to obtain the official title of the Generalitat of Catalonia. A part from this course, the youth will participate in a monographic component of healthy habits jointly designed by Probitas and Pere Tarrés Foundations, helping young people at risk of social exclusion for social and labor integration.
The Probitas Foundation is in charge of promoting, financing and monitoring the socio-educational training courses with official title for young people who are already working or in relation with social entities (volunteers, collaborators, former beneficiaries…) that due to their family socio-economic profile can't assume the payment of this training course. The Foundation offers the possibility to social organizations to identify those youth to participate in these courses
This is the third year of this initiative and the aim is to cover 100 youth through 4 courses in different towns in Catalonia. As an added value, a part from the official socio-educational training course approved by the Generalitat (310 hours), the Probitas Foundation includes a monographic course on Healthy Habits (20 hours). This course has been developed jointly with the
Pere Tarrés Foundation
and offers a differential point to the standard academic curriculum of young people. This monographic course, inspired by the values of the
RAI-Healthy Habits
project, is divided into 4 sessions: the first is based on the figure of the monitor as a health agent and as a transmitter of healthy habits; the second focused directly on feeding; the third on eating disorders and allergies; and the last one on the dining room space and the relationship with the families.
The project is thus part of the subprogramme of Trainings on the
RAI-Healthy Habits
included in the
RAI Programme
(Strengthen Care for Children Program) offering opportunities to young people who live at risk of in social exclusion, with the objective to break the circle of their limitations and encourage labor insertion in the entities where they have participated, rewarding their effort with capacity and training..
Subscribe to our newsletter