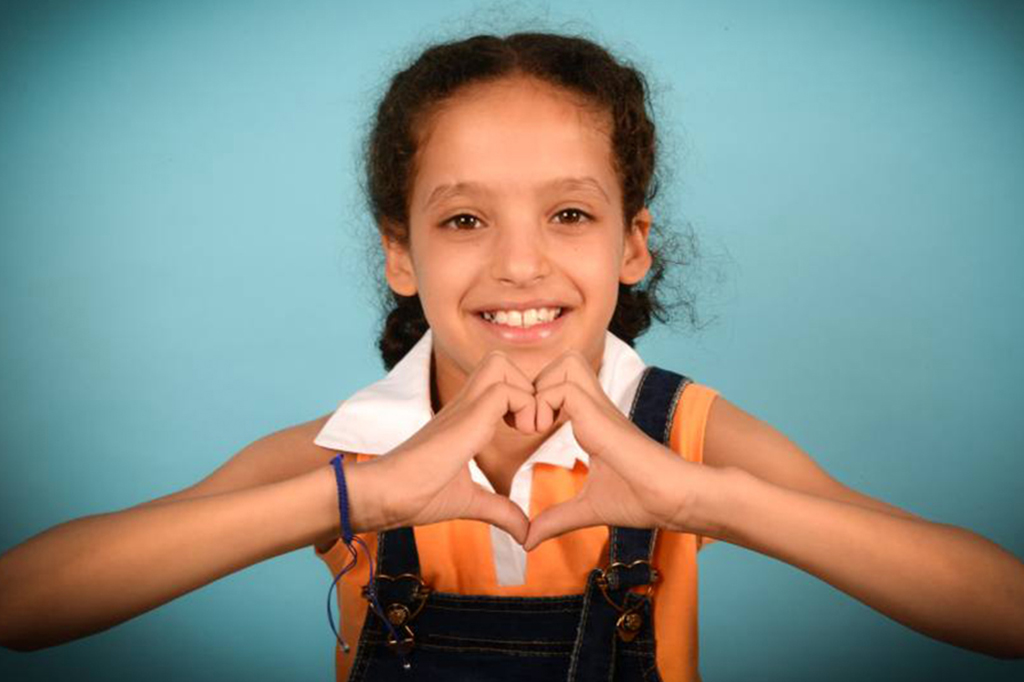 Direct support to improve the children's quality of life
The Probitas Foundation
collaborates
with San Juan de Dios' Hospital since 2010 by providing direct support to programs aiming to
increase children's quality of life.
One of them is the international cooperation program,
Cuida'm
, which provides access to highly complex medical-surgical treatments for minors who cannot be treated in their country.
In addition, Probitas also
allocates resources to the Hospital Social Services
to help families deal with all the collateral needs that arise from an illness.
Finally, the Foundation
makes donations to the Paediatric Palliative Care Unit
to help grow and stabilize this unit, a reference centre in Spain.
During all these years of collaboration
the Foundation has allocated 2,659,027 euros
supporting projects in L'Hospitalet de Llobregat and Valencia in Spain and Sierra Leone, Senegal, Peru, Ghana, Bolivia and Ecuador at international level.
Subscribe to our newsletter