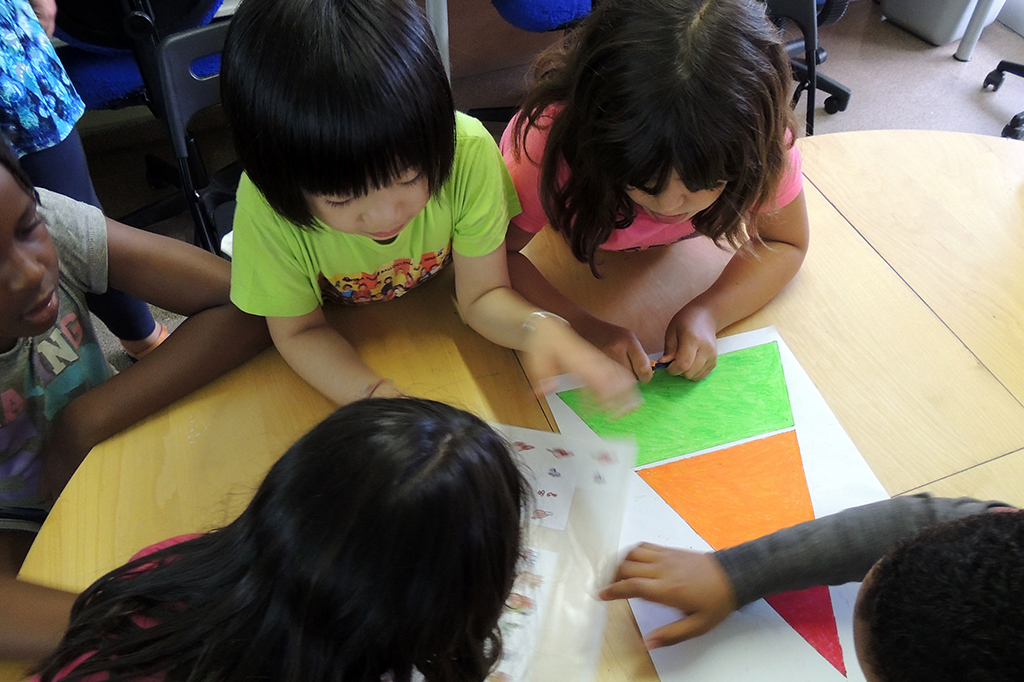 Join the workshop on mental health organized by Probitas Foundation and Víctor Grífols i Lucas Foundation "Economic crisis and mental health in children and youth: cause or consequence?"
On November 21st from 9:30 to 6pm will take place the First Workshop of Mental Health organized by the Probitas Foundation and the Victor Grífols i Lucas Foundation in the Casa de la Convalecencia , Barcelona.
The objective of the workshop is to discuss how this situation of Spanish economic and social crisis in the past years can affect the mental health of children and youth. There will be discussions about the need for a health, social and educational well-coordinated network to promote mental health among children and young people and Improve early detection of high risk situations among them.
The session will include lectures by Dr. Joan Canimas and Dr. Jorge Tizón, and will feature two panel discussions with different experts in children's and youths mental health.
To attend the event sends us an e-mail to marta.rosales@grifols.com with the following information:
Name and surname
Entity
E-mail
Phone number
The organization provides a lunch for all attendees, please indicate if you are going to assist to the lunch or not.
Remember that places are limited and it is totally necessary to have completed the pre-registration to attend to the event.
Subscribe to our newsletter