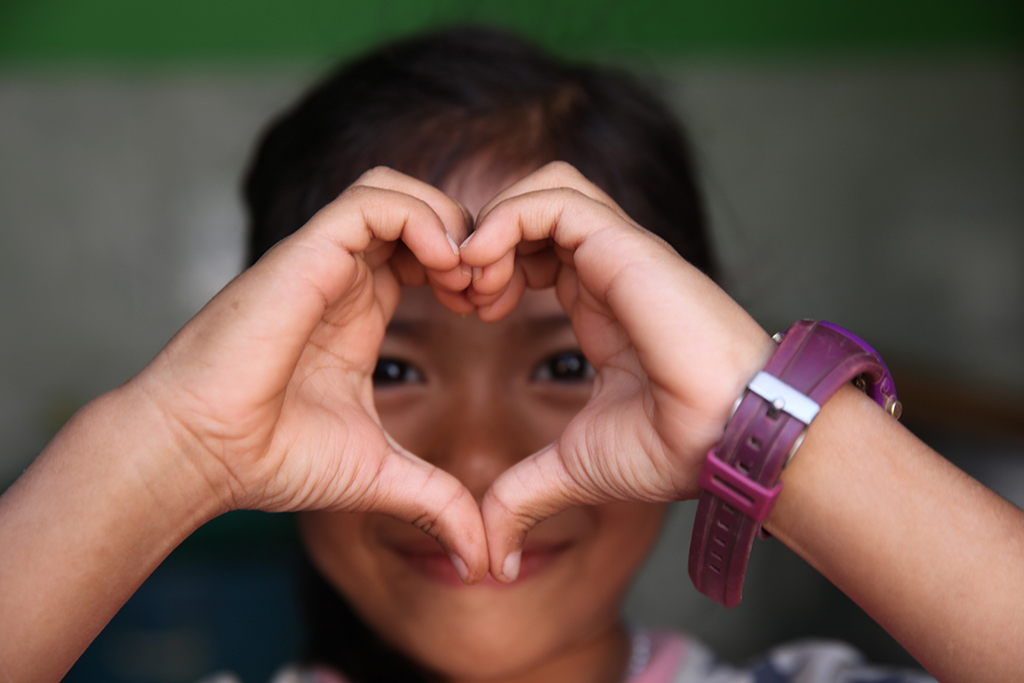 International Women Day
Historically speaking this day started to be celebrated on 1977, when UN officially announced it following the feminist requests in the 60's and 70's.
Probitas Foundation involvement
Probitas fully backs the celebration mostly through its local and international projects. Internationally, Probitas seeks the health improvement of most vulnerable communities with special emphasis to women and their children. One of the projects in which Probitas collaborates is in Senegal. (https://www.fundacionprobitas.org/en/-/viatge-al-senegal)
We support too projects that encourage income-generating activities with the consequent empowerment and attempt to reach financial self-sufficiency.
The main objective for Probitas this year has been promoting labour equality among genres.
Subscribe to our newsletter