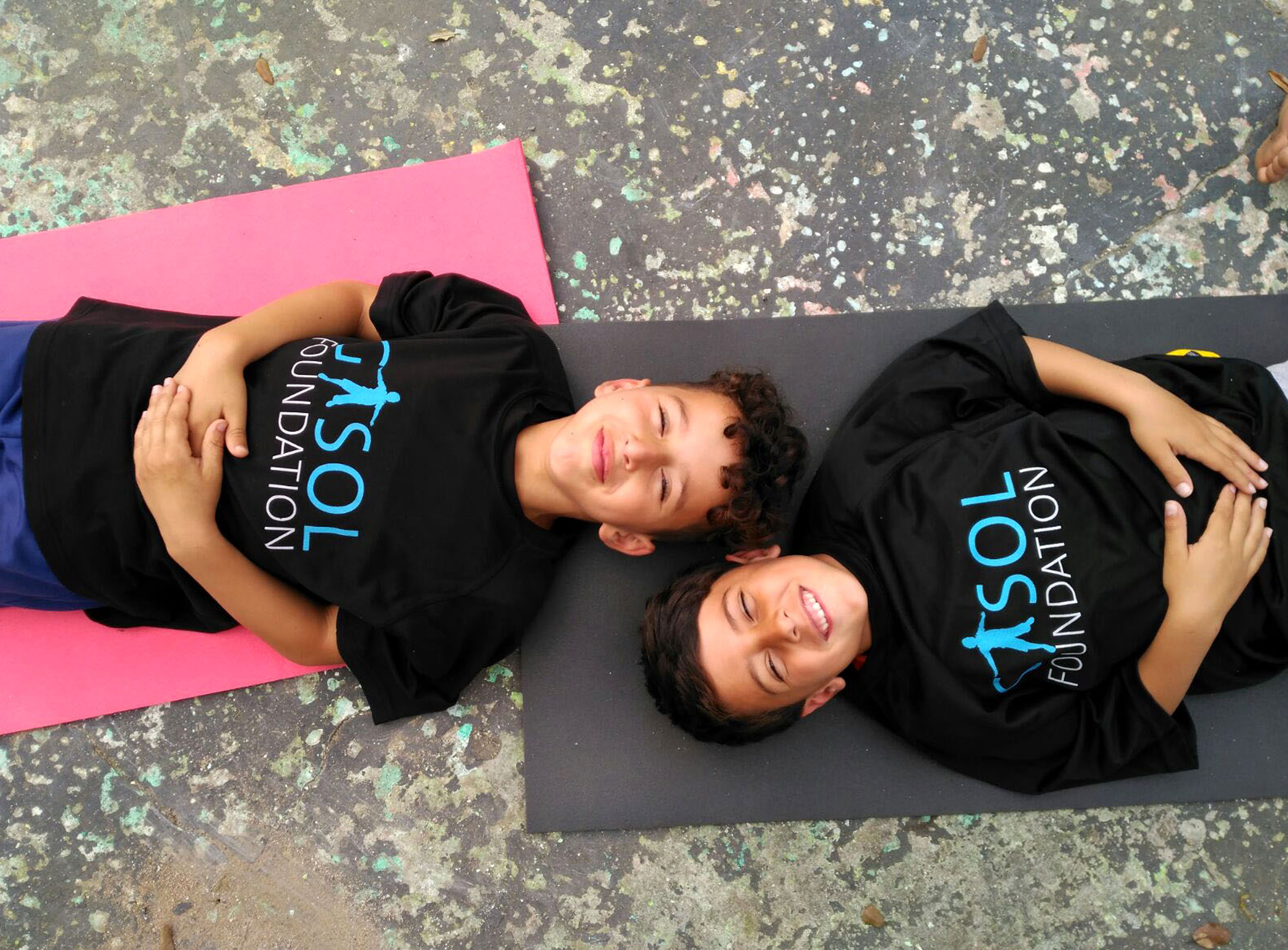 Health condition of children has worsened in the last three years according to the PASOS study
Children enrolled in schools with a lower average income per person have a higher level of obesity.
The Gasol Foundation has presented the second edition of the PASOS study, which has once again counted on Probitas Foundation as one of its main collaborators, in which it has been confirmed that the level of obesity and overweight in Spanish minors aged 8 to 16 years remains the same as in 2019. However, among this group, the deterioration in eating habits, the use of screens, the sleeping hours, the practice of physical activity and their emotional wellbeing and quality of life stand out.
In this regard, it highlights that 6.7% more children with obesity have been registered among those enrolled in educational centers in a census region with a lower average income per person per year, a trend that is also detected in the case of severe obesity.
The study also concludes that 32.2% of children and adolescents claim to have emotional wellbeing problems, a figure that has increased considerably compared to 19.8% in 2019. In addition, the percentage exceeds 40% among the female gender. It also emphasizes the use of screens, which reach 193.9 minutes on average per day and 288.4 on weekends, as well as the breach of daily sleep hours.
Finally, the results also show a reduction of 50 minutes per week in the average time spent practicing moderate or vigorous physical activity compared to 2019. In this case, the trend is repeated, since, in child poverty environments, the decrease reaches 100 minutes per week.
Dr. Anna Veiga, general director of Probitas Foundation, stresses that "the deterioration of healthy habits among minors is really worrying, but it is even more serious to see how the relationship between the situation of minors' vulnerability and a worse quality of life is consolidated". "In all our local programs we work tirelessly to reverse this situation with a broad approach that allows us to cover nutrition, physical activity, rest and also mental health", concludes Veiga.
Subscribe to our newsletter