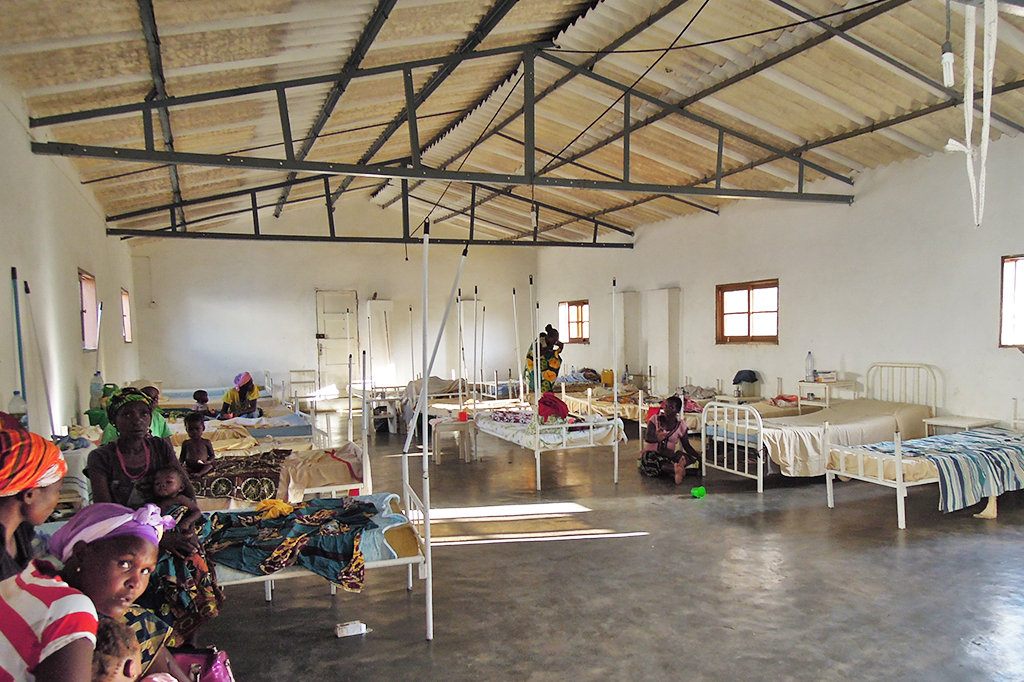 The Probitas Foundation promotes a laboratory improvement project at the Nossa Senhora da Paz Hospital in Cubal, Angola
The programme aims to increase the quality of the diagnoses of the most prevalent diseases in the area
The
Global Laboratory Initiative
(GLI), one of the Probitas Foundation's own programs, aimed at bolstering the capacities of clinical diagnostic laboratories in the world's most vulnerable regions,
reaches Cubal, a city in the province of Benguela (Angola) to improve the conditions of the municipal hospital in terms of access to diagnoses
.
The region's limited resources in terms of health and hygiene render the
area very vulnerable to the spread of infectious disease.
Precisely for this reason, the Probitas Foundation is backing a project,
GLI-Cubal, to improve the laboratory at the Nossa Senhora da Paz Hospital, in order to furnish it with water, electricity and laboratory equipment
. A staff training program will also be implemented.
This step forward also entails the improvement of health professionals' working conditions at the hospital in Cubal and, consequently,
improvements in approaches to diseases such as diarrhoea, tuberculosis, AIDS and malaria
.
Subscribe to our newsletter