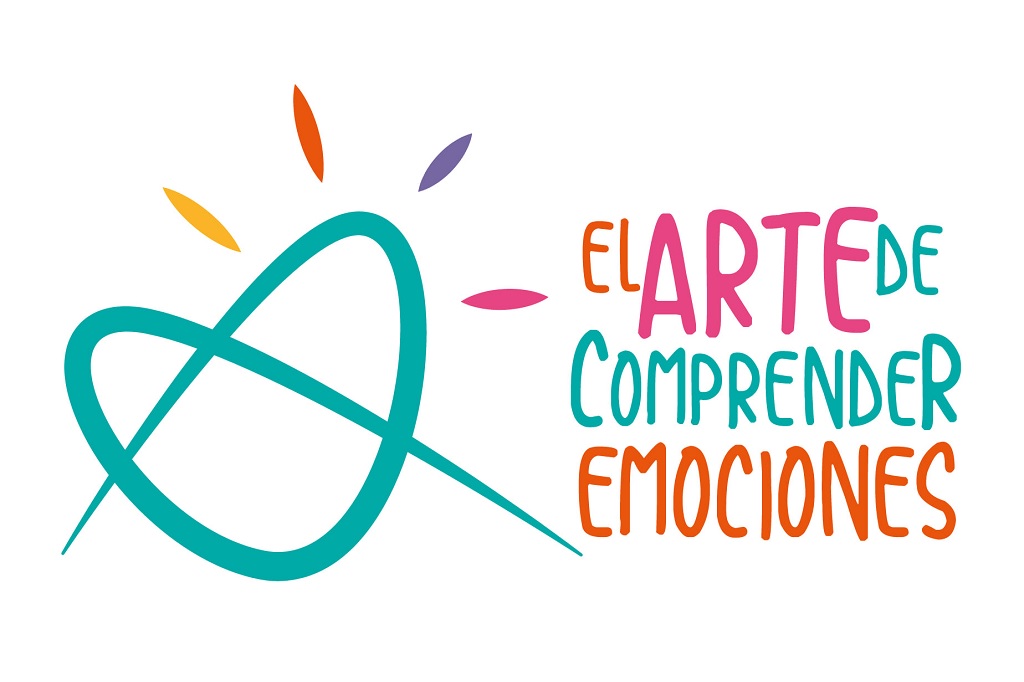 The art of understanding emotions
Valladolid will be the starting point for a traveling exhibition with stops in Badajoz, Sevilla, Ciudad Real, Plasencia and Cáceres

The project uses painting, music or sculpture as tools to improve the ability to perceive and share emotions
The Probitas Foundation and the Sorapán de Rieros Foundation have launched "The Art of Understanding Emotions", a project that encompasses artistic actions, with an innovative and participatory approach, that will help young people to better understand the reality of minors with illness mental and their environment.
Valladolid hosts from Monday, September 28, an interactive exhibition in which painting, music or sculpture are presented as tools to improve the ability of young people to perceive, share and understand feelings and emotions. A team of professionals will accompany visitors on a tour of recreational-educational activities with which it is intended to achieve greater awareness on mental illness to achieve less discriminatory relations towards those who suffer from it and contribute to the eradication of its stigma.

The exhibition, aimed at people under 21 years of age, will move later to other Spanish cities such as Badajoz, Seville, Ciudad Real, Plasencia and Cáceres.
As a consequence of the situation caused by Covid-19, prior registration is necessary to visit the exhibition and participate in the activities. Associations and local educational centers should contact the promoters of the project to formalize their participation. In addition, the groups will be of a maximum of 10 people and the duration of the activities will be limited to an hour and a half.

"The Art of Understanding Emotions" is a project promoted by the Sorapán de Rieros Foundation and funded by the Probitas Foundation through the SIT (Health, Innovation and Therapies) program, which supports national initiatives that aim to improve the health and quality of life of minors, young people and their families offering services not covered by public health.
Subscribe to our newsletter