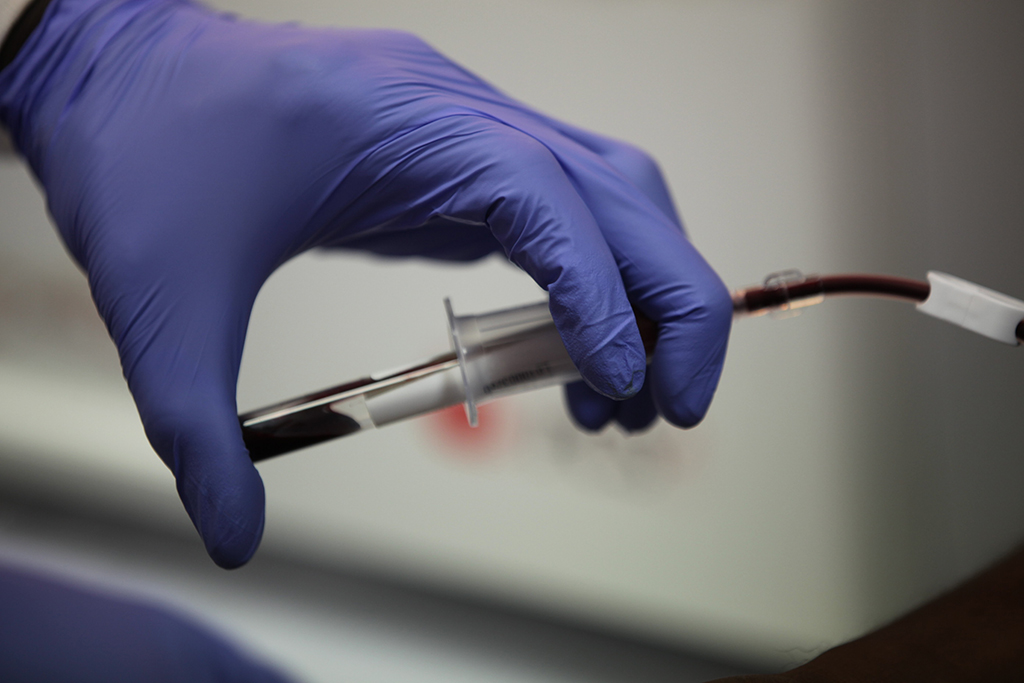 Ebola in Liberia
Symptoms often start with fever, severe headache, muscle pain, abdominal pain, diarrhea and vomiting
The Ebola virus is a hemorrhagic virus that was first detected in 1976 in Zaire (now Democratic Republic of the Congo) So far, the most serious epidemic event occurred in Sierra Leone, Guinea Conakry and Liberia (2014-2016) with more than 11,000 deaths.
Late symptoms include bleeding, organ failure and frequently death. In this specific epidemic, the case-fatality rate was around 50%.
Involvement of Probitas Foundation
To implement the project, Probitas Foundation coordinated with local and international entities involved in the response to the epidemic (Ministries, NGOs, survivors' associations, etc.)
The program provides an holistic support to the communities most affected by the epidemic, especially survivors and their families.
Probitas, funds all the medical coverage for the beneficiaries, supports the survivors and their communities
The ultimate goal is to ensure that the stigma now suffered by the survivors is transformed into inclusion and respect in their villages.
Thanks to the plasma donations, the survivors are contributing to ease the response for potential future epidemics.
Groups of survivors
Interview to Naomi Werepu: An Ebola Survivor
"I sell frozen food; chicken feet, pig feet, chicken, and fish. That was what I did before I contracted Ebola and that is what I still do
I was fortunate, I was not treated badly or stigmatized like most survivors. My relatives embraced me when I returned from the Ebola Treatment Unit (ETU) and that really helped me to return to my community. They do things in common with me, like taking bath and eating together.
I lost a lot of other family members and the acceptance from my remaining relatives have supported me greatly. Interestingly too, I do not suffer a lot of the post Ebola side effects that most survivors endure. I don't have extreme headache or eye trouble, so I am blessed.
Since the disease may come back again I am willing to help others survive if that were to happen. I have other family members that did not have the disease and I don't want them to die if the disease came back. So I am donating my plasma.
Let me let you know too, that whenever we come here and donate our plasma we also get money and sometimes we also get rice. If we had more rice or money that would be good but I appreciate what we do receive. I get money on every visit to the center and I get rice on every second visit. It is helping me to solve some problems."
Subscribe to our newsletter