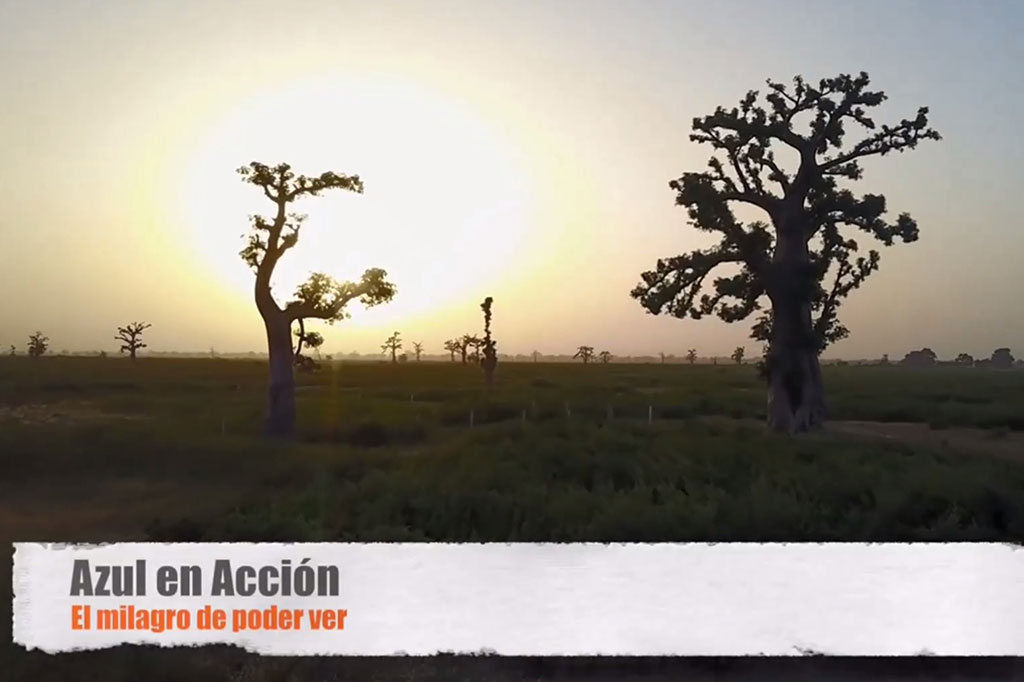 Probitas makes donations of suerotherapy to NGOs that are active in developing countries
Azul en Acción and Cirugía Solidaria are some of the receiving organizations
Since its inception
Probitas donated medical supplies to various NGOs
. It is a way of supporting organizations in a very specific and necessary manner so that they can carry out some of their activities. Some of them is
Azul en Acción
, an NGO from Murcia and which Probitas collaborates with since 2015.
This year receives once again antiserum for its consultation and surgery campaign
at the Hospital Thiadaye in the Thies region Senegal. With this assistance, the NGO campaign can make 400 ophthalmological surgical interventions which are planned.
The objective of
Azul en Acción
is to contribute to the improvement of the quality of life of the population through the intervention in international cooperation to the development and to the humanitarian aid. To achieve this, it
works in different areas of intervention such as health, education and the construction of basic infrastructures
. At the healthcare level, it has been specialized in ophthalmic projects, in particular in cataract patients, an eye disease considered the first cause of functional blindness in the world. Annually, 3,000 cases of additional cataracts are detected in Senegal and half of them cannot be operated due to lack of resources, they explain. In addition to cataracts, they also treat other ocular pathologies such as Glaucoma and Pterygium and donations of corrective glasses are made to the population. In 2017 the NGO was able to attend 1,127 people, conduct 1,527 consultations and carry out 297 surgeries.
Cirugía Solidaria
is the other NGO to which Probitas donates material annually for its campaigns. It is a non-profit organization and driven by the initiative of a group of health workers at the University Hospital Virgen de la Arrixaca (Murcia). His 2017campaign allowed 1,285 patients been evaluated and performed 341 surgical operations and 369 interventions. On the other hand,
thanks to donations, the patient's medical assistance framework has been completed
and, in parallel, 5 training activities have been carried out in the field of health and nutrition, in the entire rural area of Sandiara, in Senegal.
Below you can see a video that reflects the action of Azul en Acción in Thies. Specifically, is the story of blind of birth child and who recovered his sight through surgery practiced during the campaign, which once again has received the annual contribution of antiserum given by Probitas.
Subscribe to our newsletter