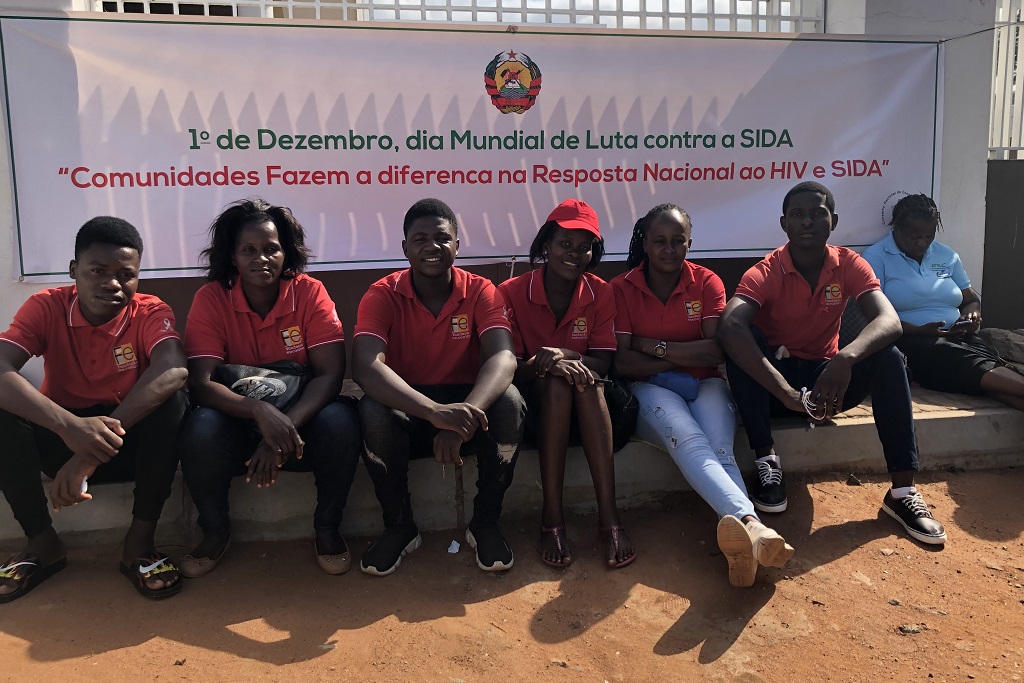 December 1: World AIDS Day
In 2019 there were about 700,000 deaths from HIV and 1.7 million new infections, according to data from the United Nations AIDS Organization (UNAIDS).

The Probitas Foundation has one of its main objectives in the fight against HIV / AIDS. In 2020, the foundation carried out another project with Mozambique Sur Foundation, which has helped more than 6,900 patients and created a multidisciplinary care program
On December 1, the World AIDS Day is celebrated and, around the world, is a day to focus and raise awareness about the existence of HIV and how the disease affects people's lives, with the aim of avoiding stigmatization and discrimination against those who suffer it. The theme chosen this year by UNAIDS is: Global solidarity, shared responsibility.
In this sense, the aim is to make visible the impact that social and economic inequalities have on the vulnerability of key population groups. According to the organization itself, in 2019 about 700,000 people died of AIDS and 1.7 million new infections occurred.
The Probitas Foundation, in line with its work to help improve access to health for the most vulnerable population groups, has recently carried out a project with the Mozambique Sur Foundation, addressed at people with HIV in the rural communities of Boane and Namaacha, in this southern African country.
By working with a local partner engaged in health activism, Grupo Khumbuka, the foundation has sought to strengthen its work in identifying, monitoring and accompanying people with HIV / AIDS. In this sense, home care for those suffering from the disease has been improved, while nutritional and food assistance has been provided. Thanks to the work carried out by both foundations, a total of 6,985 Mozambicans have been benefited.
Finally, the Probitas Foundation has collaborated in the creation of a multidisciplinary care program for chronically ill patients, a key element to guarantee that the improvements achieved during this collaborative stage are maintained over time.
The Probitas Foundation will continue to implement projects to combat HIV / AIDS, as well as tuberculosis and Malaria, in addition to neglected diseases that affect the most vulnerable population groups. With these actions, we are committed to accomplish Goal 3 of the United Nations Sustainable Development Goals (SDGs) for 2030.
Subscribe to our newsletter