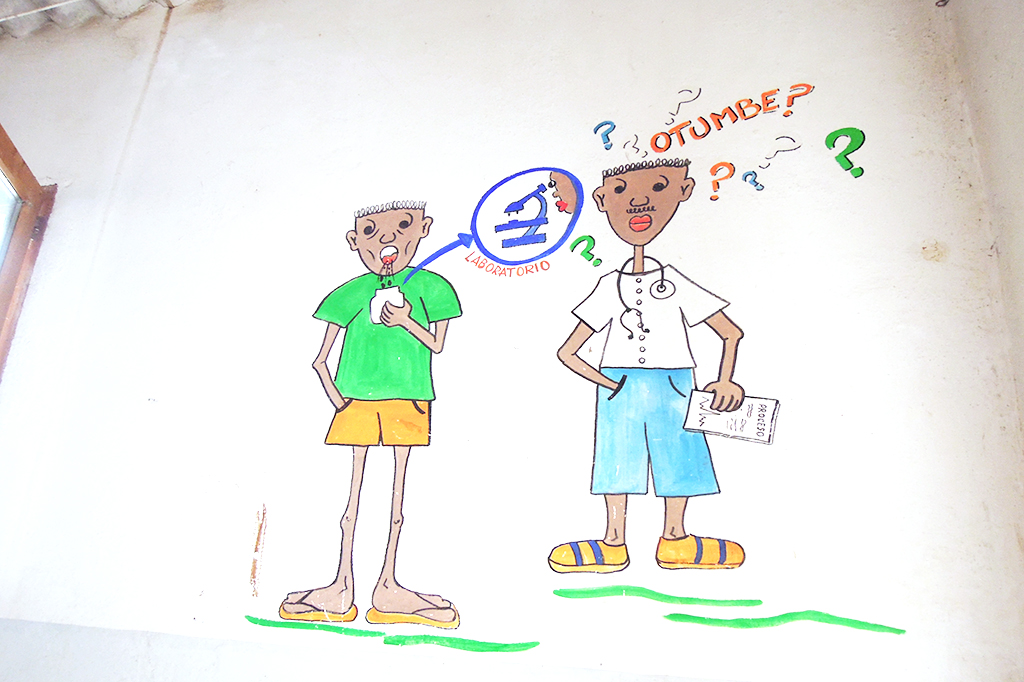 World Tuberculosis Day
On March 24th World Tuberculosis Day is celebrated to raise awareness and highlight the fight against this diesase which, according to the World Health Organization (WHO) is the number one cause of death from an infectious disease.

Tuberculosis (TB) is part of the Sustainable Development Goals agenda that marks the end of the global epidemic by 2030. In the same way, the WHO strategy focuses on stopping this ilness being a cause of mortality and morbidity. Some of the underlined data is:
TB causes around 1.5 milion deaths annually.
TB associated with HIV and TB multi resistant represent a threat to development and food security.

This day also serves to give visibility to the relationship among all stakholders involved in the research and fight against TB and promote synergies among the parties interested in "facilitationg patien-centered care, promoting changes in healthcare policies and systems and encourage research strengthening and innovations to eliminate TB," describes the WHO.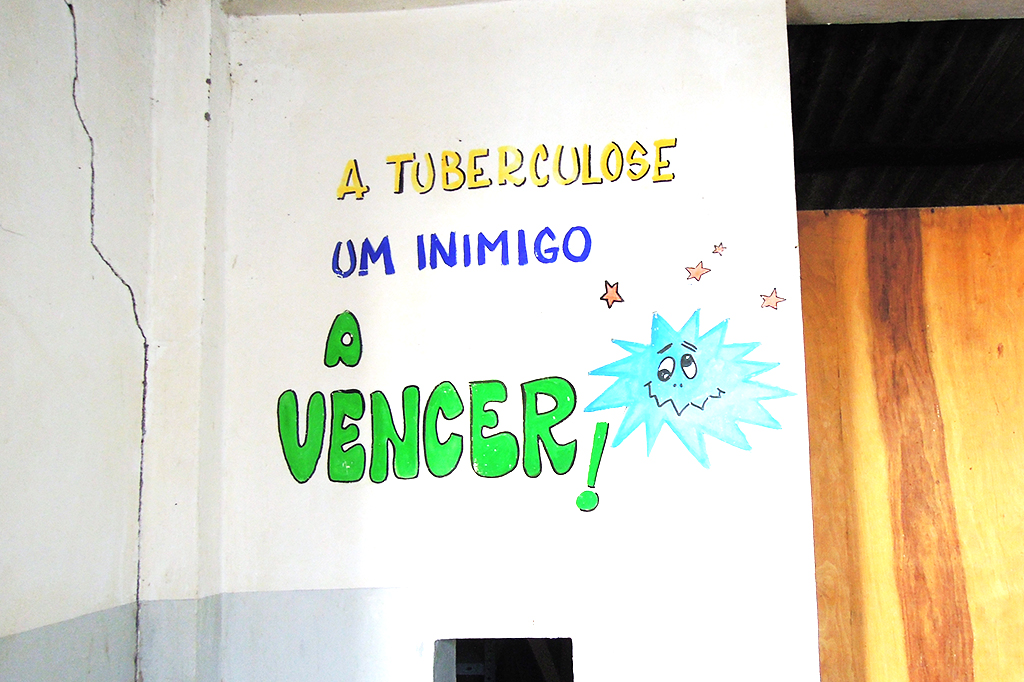 Probitas support
Probitas Foundation contributes to end the epidemic by transfering resources and knowledege. It is for this reason that it currently has active projects that focus on the research, detections and diagnosis of this disease.

Guatemala
The project aims fot the first time to implement a Point-of-care (POC) test for HIV-TB patientsi diagnosis in Central America. It is estimated that about 620,000 people infected with HIV will benefit. One of the objectives is to increase patient control and monitoring to improve the prognosis and reduce transmissibility.

India
Probitas, together with the Vicente Ferrer Foundation, carries out a project in Andra Pradesh State, in India, which purpose is to improve people's quality of life with infectious diseases, mainly HIV / AIDS and TB. The project will fulfill its objectives through the acquisition of equipment, hospital supplies and the distribution of nutritional supplements that will improve the lives of patients.

In this way, Probitas is involved in improving the quality of life of populations living in conditions of vulnerability through the transfer of experience, resources and knowledge in the health field.

Subscribe to our newsletter