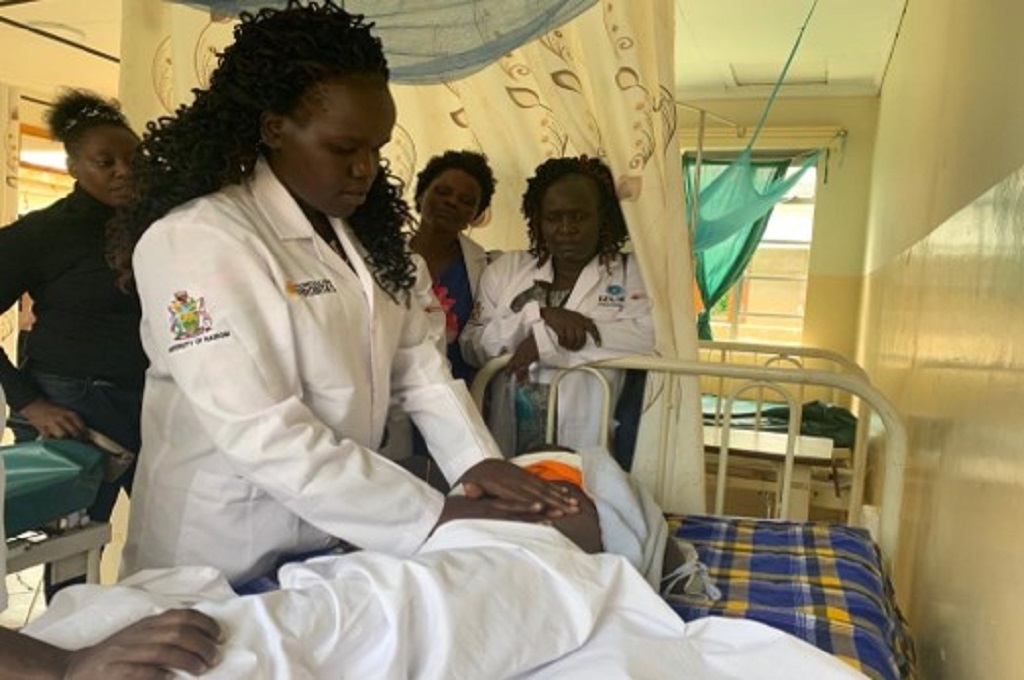 Fundación Probitas, committed to gender equality worldwide
The foundation promotes the inclusion and empowerment of women in societies around the world through its local and international programmes.
This March 8th, International Women's Day, Fundación Probitas celebrates the efforts of millions of women and girls to achieve equal opportunities for a decent future. Through its local and international programmes, the foundation promotes the participation of women, fighting against all types of discrimination, and contributes to the empowerment of women and girls in the most vulnerable communities.
In this context, Fundación Probitas collaborates in Kenya with the NGO Kaperur with the aim of implementing activities intended to reduce the burden of neglected deseases as trachoma and leishmaniasis in remote areas of the country, while at the same time defending the rights of girls, in terms of education and the abolition of practices which degrade the role of women in society.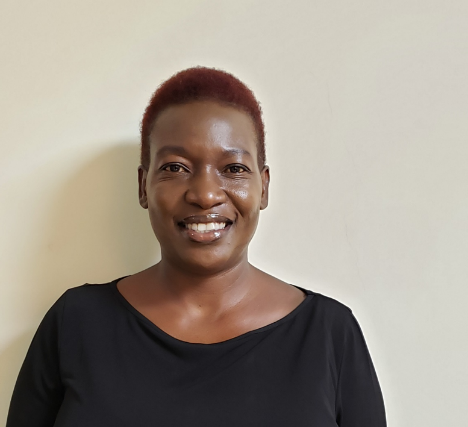 Hellen Nyakundi, Project Manager in Kaperur, is aware of their privileged position "in a society traditionally structured by a patriarchal culture in which men are prioritised. Despite being the majority, there is an imbalance in representation and participation of women in governance".
Basic training as ae social worker and a degree in public health gives Nyakundi the ability to apply tools and skills in epidemiology, biostatistics, policy and health systems analysis focused on her community. "In Kenya, ambition and aggressiveness are generally perceived as unattractive female attributes and the constitutionally mandated two-thirds gender rule has not yet come into effect in all areas of government. However, determined, and sustained action has increased women's representation in politics, academic, corporate, and other socio-economic spheres", says Kaperur responsible.
On the main constraints to empowering Kenyan women, Hellen points out that "they have the highest illiteracy rates. Retrogressive cultural practices, including early marriages, female genital mutilation, forced prostitution, gender-based violence including rape and domestic violence, further compound the problem. Most of the time, women are limited from owning, acquiring and controlling property throughout Kenya, regardless of their social class, religion or ethnicity group. This makes them highly susceptible to an endless cycle of poverty by being overly dependent on their male counterparts".
Nyakundi is therefore proud that "thanks to women like me, girls in the most disadvantaged areas can overcome the great difficulties they face to become empowered women".
Subscribe to our newsletter