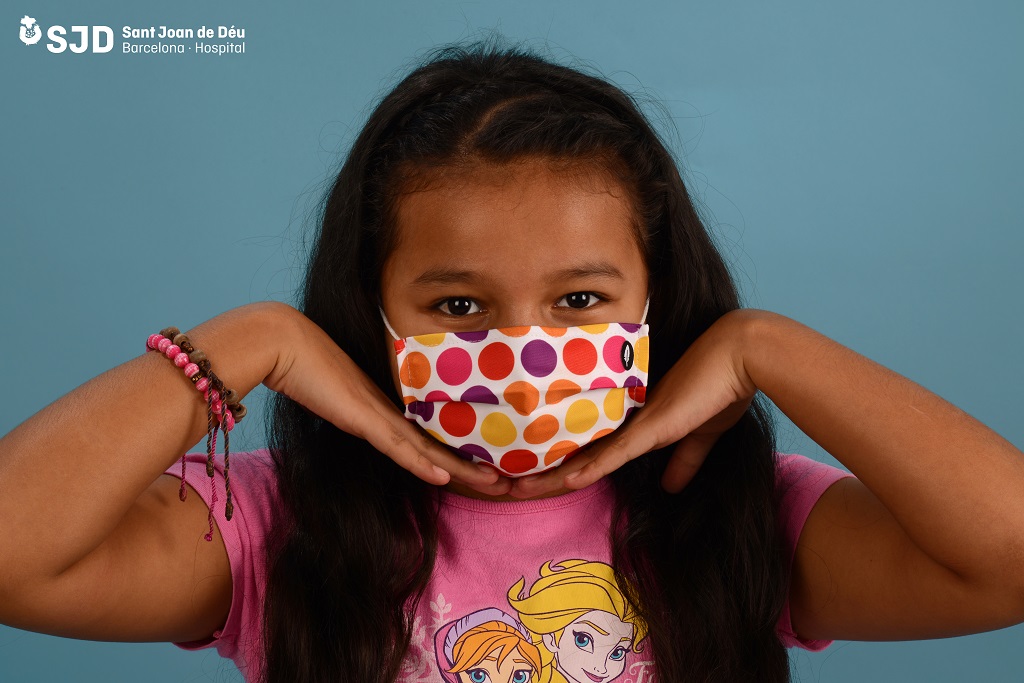 Probitas Foundation and Sant Joan de Déu have cured 109 minors from around the world since 2010
Collaboration in the "Cuida'm" program has allowed children and young people from different countries of the world with serious illnesses to be treated at the Sant Joan de Déu Hospital in Barcelona.
Probitas Foundation, committed to improve the health of the most vulnerable children, joined the Cuida'm program in 2010. Since then, this international cooperation initiative has been carried out in collaboration with the Sant Joan de Déu Hospital. The objective of the project is that children from any part of the world, with serious pathologies, can receive complex surgical treatments to which they do not have access in their country of origin.
Through the Cuida'm program at the Sant Joan de Déu Hospital in Barcelona, ​​Probitas Foundation opens a door to hope. Many families in developing countries live in a state of desperation because they have a child with a serious although curable disease with a treatment inaccessible for them due to lack of financial resources. This initiative offers them the possibility of treating them in this worldwide reference hospital and return them to their countries healthy or with a much-improved health.
Thanks to the Probitas Foundation, which acts as an Honorary Partner of the initiative, in 2020 Fátima Bonilla, aged nine and from El Salvador; and Mía Ramírez, a one-year old Peruvian, were operated from a congenital heart disease that significantly affected their quality of life.
The arrival of Covid-19 and the reduction in mobility around the world considerably affected Probitas' initial forecasts for 2020, since it was almost impossible to transfer minors to Barcelona. However, Fátima and Mía were managed to arrive through repatriation flights between Spain and their countries of origin.
Fátima, aware of what it has meant for her to obtain the definitive cure for her heart, has dedicated these words of gratitude: "thanks to the Probitas Foundation and the Cuida'm program for having surgery on me. Today I am going to have a better life, running with my friends and enjoying my new heart".
Subscribe to our newsletter