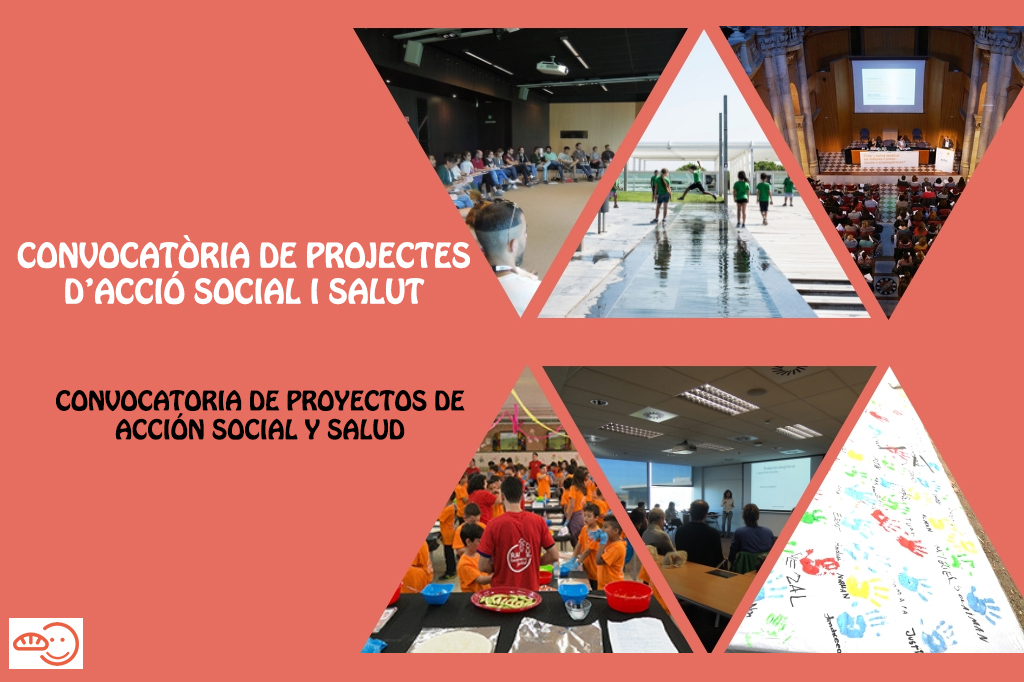 First annual call for social action and health projects
It is aimed at social entities throughout Spain that work with vulnerable populations and that could submit a project
On Monday October15th, Probitas Foundation opened the first annual call for grants for social action and health projects developed in Spain. This call is aimed at social entities throughout Spain that work with vulnerable populations that could submit a project within the following lines of action:
Challenges of social intervention in multicultural or poverty contexts.

New approaches to tackle in the approach to mental health in children and young people.

From 15th October onwards, the terms and conditions of this call for proposals can be accessed on the Foundation's website. The deadline for submission of projects will be November 16th and the resolution of the selected projects call will take place in January.

Probitas Foundation intends to promote the healthy development of the most vulnerable children and youth people at the physical, psychological and emotional levels and therefore offers comprehensive support through nutritional resources, socio-educational, psychosocial and care resources for children at risk.
Subscribe to our newsletter