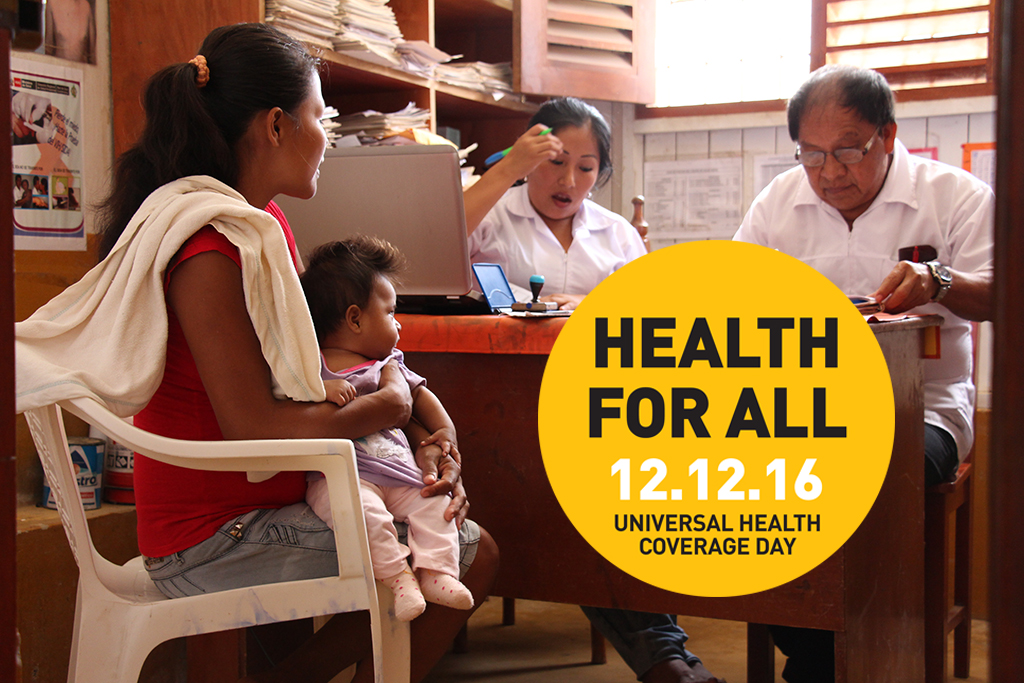 Celebrating the Universal Health Coverage (UHC) international day
Universal Health Coverage (UHC) is defined by WHO and the World Bank as when "all people receive the health services they need without suffering financial hardship when paying for them".
UHC is central to the UN Sustainable Development Goals (SDGs), adopted in September, 2015, with a specified target in SDG 3-ensure healthy lives and promote wellbeing for all at all ages. The SDGs are interconnected but good health underlies them all. UHC has been acknowledged by the World Bank, WHO, the G7, and multiple governments as fundamental for realising the goal of sustainable development.
Full article Click here
Subscribe to our newsletter