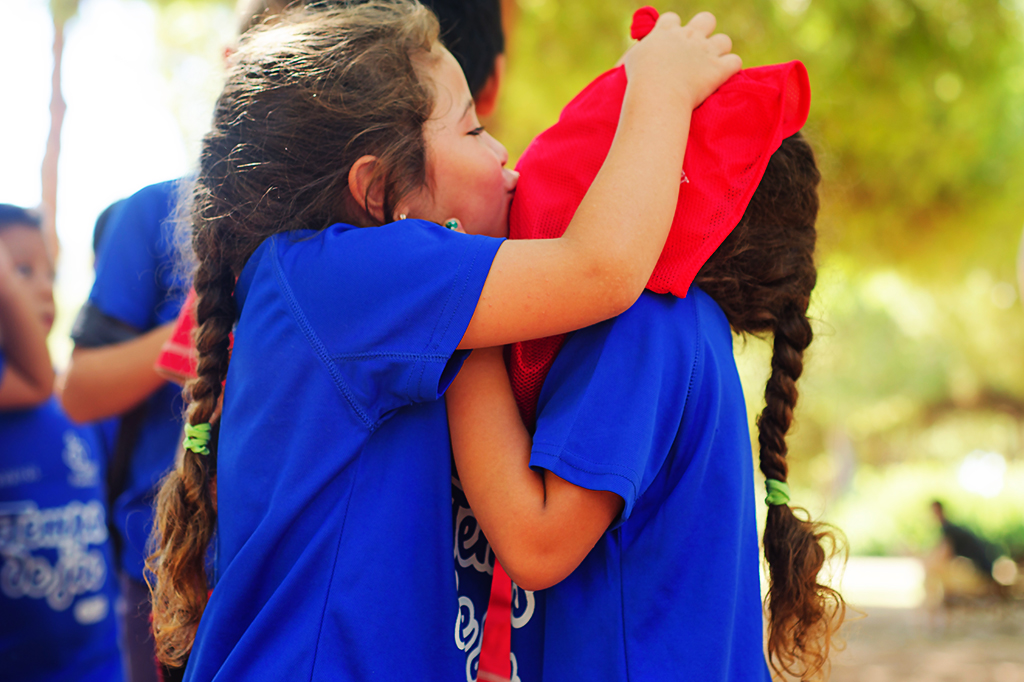 The summer of the most vulnerable children
The programme provides assistance to children and young people ages 3 to 17 at the risk of exclusion, with lunches and excursions outside of from the school
so that they can enjoy the summer too. The beneficiaries of RAI-Summer programme already exceed 5,900 children across Catalonia, with a forecast for more during the upcoming 2018 academic year.
Two lines of action
Probitas pursues two specific lines of action. Firstly, collaborative programs through which it helps non-profit entities to offer centres to increase the number of beneficiaries, guarantee meals, and carry out other activities, like excursions and summer camps. It also runs its own programmes during the month of August and creates new socio-educational spaces - just for the Foundation - at facilities ceded by municipalities and in collaboration with social entities.

This year RAI-Summer programme will be present in 44 municipalities, organising activities in collaboration with 92 entities. With a total budget of €1.040,457.39, 6,761 children from Catalonia and Spain will benefit from the programme.
Subscribe to our newsletter