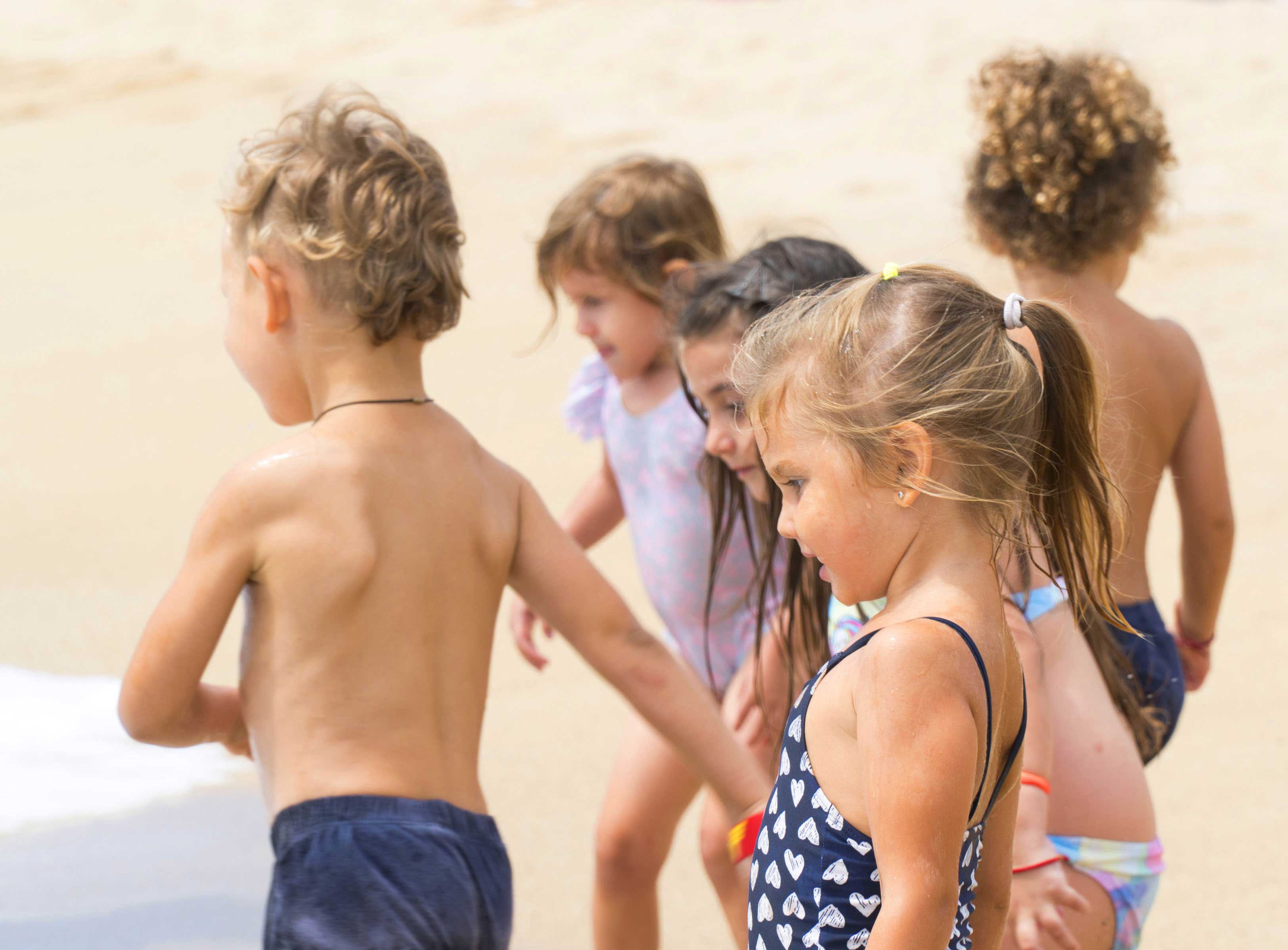 Access to educational leisure during the summer period, a path to the well-being and full development of children.
More than 800 children will take part in Probitas' summer activities in 10 municipalities

The project is carried out in collaboration with the social services of the local councils and with local social organisations
In the summer, Fundación Probitas continues to work to offer educational leisure options to vulnerable children. In this regard, it has a programme of summer activities during the months of July and August, which this year will reach 840 children in 10 municipalities.
The foundation works in close collaboration with leading organisations in each territory that know the area, the context and the families, which facilitates the implementation of the programme ¡VERANO PARA TOD@S! The activities are carried out in safe municipal spaces, with teams of qualified professionals and where the children are guaranteed a nutritious daily diet.
The programme promotes equal opportunities by facilitating access to recreational and educational activities for children and adolescents from low-income families in areas where there are almost no summer activities on offer. Through play and entertainment, children acquire knowledge, develop their skills, strengthen their confidence, and learn to interact positively with others.
Educational leisure promotes socialisation and collaboration. Through the activities, children learn to work as a team, communicate effectively and respect others' differences. These social skills are fundamental for a successful and fulfilling adult life. In this sense, Elisabeth Arnaldo, program manager of Fundación Probitas, points out that "leisure is an area where great social and educational inequalities are generated. Many families find it difficult for their children to access summer activities, and at Probitas we ensure the participation of these children on equal conditions as part of their right to education".
Subscribe to our newsletter