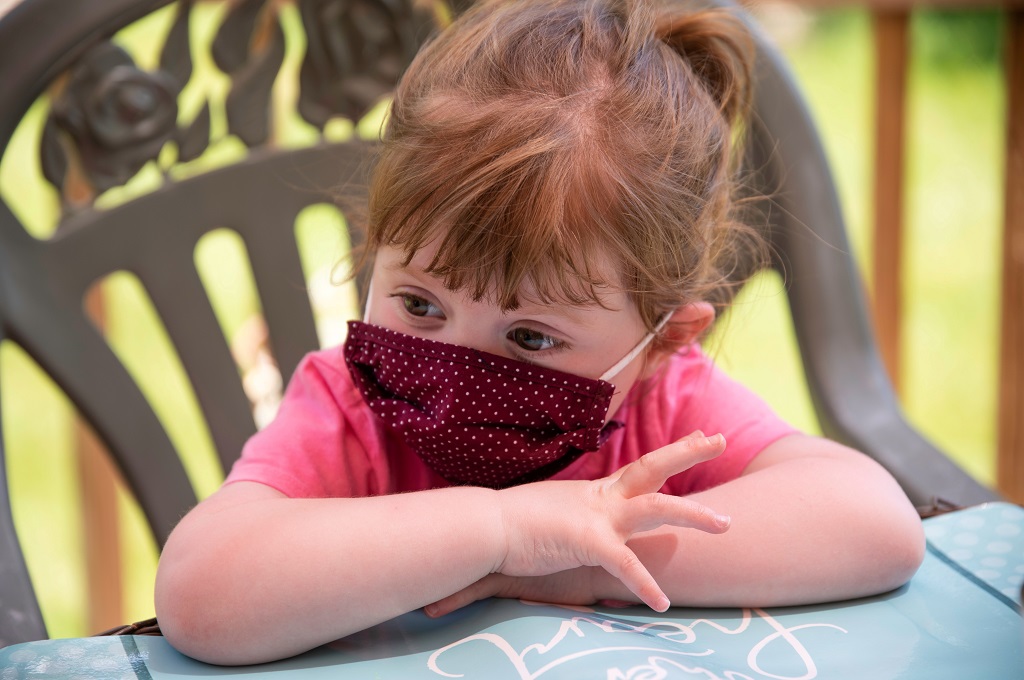 Summer camps in the time of Covid-19
This summer, the Probitas Foundation distributes nearly 9,000 scholarships among more than 120 entities

the summer camps have begun their activities surrounded by all the necessary protection and prevention measures
For some weeks now, the entities with which the Probitas Foundation collaborates have given the starting signal for the summer camps season. As every year, the Foundation collaborates during July and August with scholarships, so that children in vulnerable situations can enjoy a few days of entertainment once the school year is over.
This summer, the Probitas Foundation distributes nearly 9,000 scholarships among more than 120 entities spread throughout Spain. These figures represent a significant increase compared to 2019, and this year, more than ever, children and youth deserve and need to enjoy a few days out from home with other children with whom to recover the playing dynamics, social and group skills, leisure time and sports. In the end, it is about recovering the rhythms and sensations of the summer through the activities of the camps.
After the period of confinement, while returning to this new "face mask normality", the summer camps have begun their activities surrounded by all the necessary protection and prevention measures. Summer camp instructors from the front line and the organizers of the camps, from the rear, have focused on the safety and health of all the people who participate.
Posters for hand washing, reminders for the use of the mask or for keeping the safety distance and other posters and regulations cover these days the walls of the centers where activities are carried out.
But, even though some things have changed, when you get close to any of these camps, the screaming, the laughter and the races sound the same as every year.
Subscribe to our newsletter