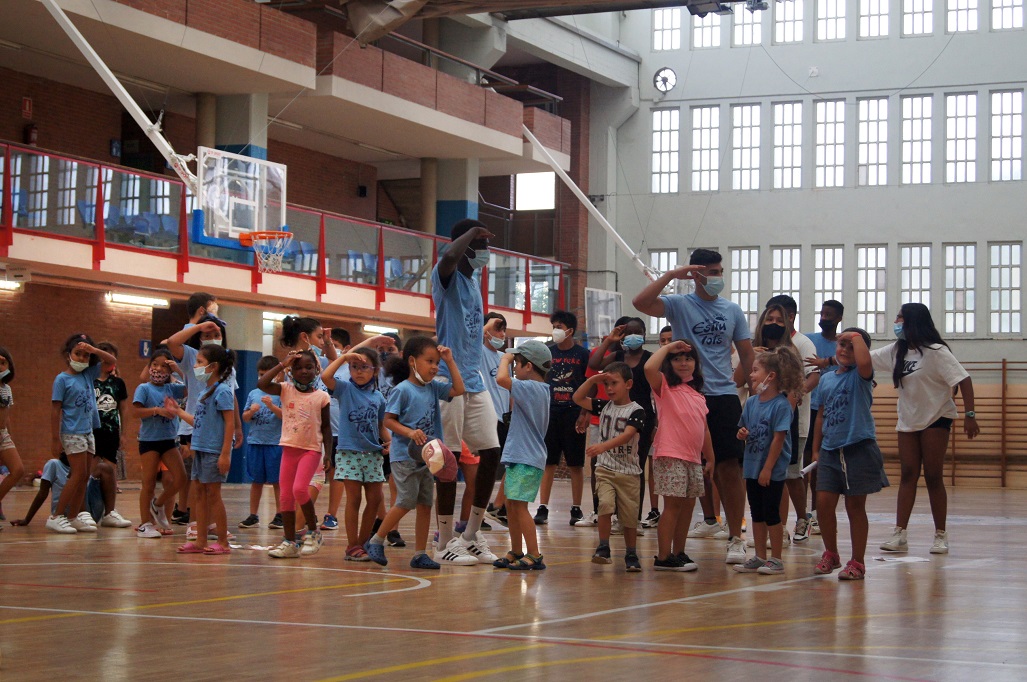 Educational leisure for 7,800 vulnerable children this summer
In August, the alliance with municipalities and local entities allows us to organize our own activities in the absence of other initiatives
At Fundación Probitas we work to allow 7,800 minors at social risk to participate in casals and summer camps. With this initiative, we seek to ensure that children and teenagers whose families are in a situation of poverty can also access educational leisure activities during the non-school period, contributing to their emotional well-being and helping them in their personal development.
The project, which is part of the Child Nutrition Support Program (RAI) program and to which we allocate 850,000 euros, has made it possible for approximately 7,000 children from 61 municipalities to attend these activities organized by 95 different entities during the month of July in Catalonia, Murcia, Aragon, the Balearic Islands, the Basque Country, Madrid, Andalusia, Valencia, and Melilla. In addition, in August we organize "Summer for all" with the collaboration of municipalities and local entities, an activity in which more than 800 children from 12 municipalities participate. In this way, we ensure that these children and teenagers continue to have recreational and educational activities in a period in which practically all alternatives disappear, and which contribute to the development of their social skills, values and the acquisition of healthy habits.
Dr. Anna Veiga, general director of Fundación Probitas points out that "it is essential that all minors have equal opportunities even during the non-school period". "The networking we carry out with municipalities and local entities for the organization of activities during the month of August is especially important. We must remember that many families cannot afford to go on holiday and still need educational leisure options over the next month," adds Veiga.
Subscribe to our newsletter