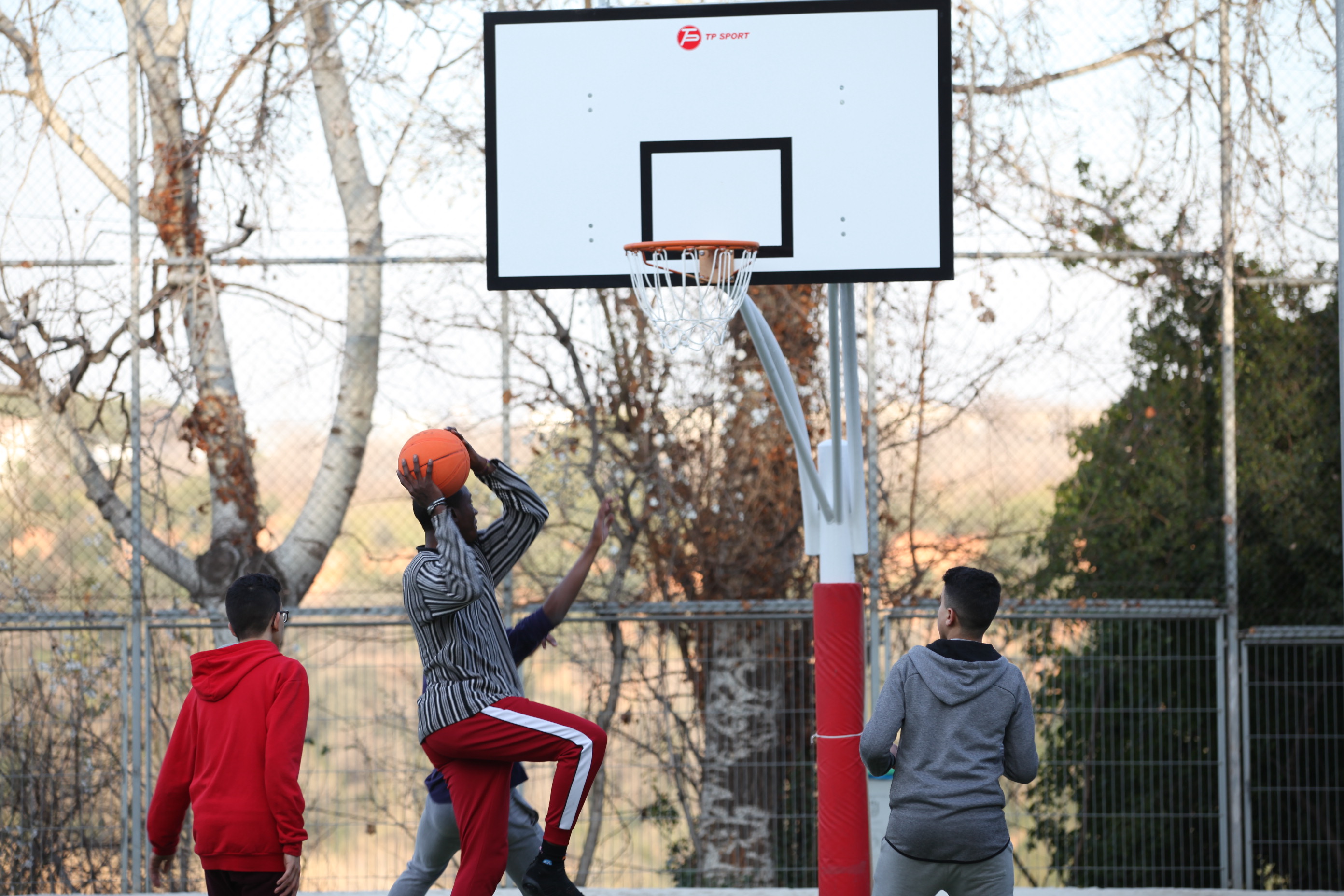 Call for grants on Social Action projects
Through nutritional, socio-educational, psychosocial and health care resources, Probitas can offer comprehensive support for its target population.
Thus, interventions are carried out from educational centers, open centers and other social and sports entities.
Consequently, this call for proposals is directed at projects pursuing the challenges of social intervention in poverty and interculturality contexts as well as new approaches addressing mental health in children and youth.
The main selection criteria are: social impact, quality of the project, operative capacity of the organization, budget and sustainability geographical distribution and finally, innovation.
Subscribe to our newsletter