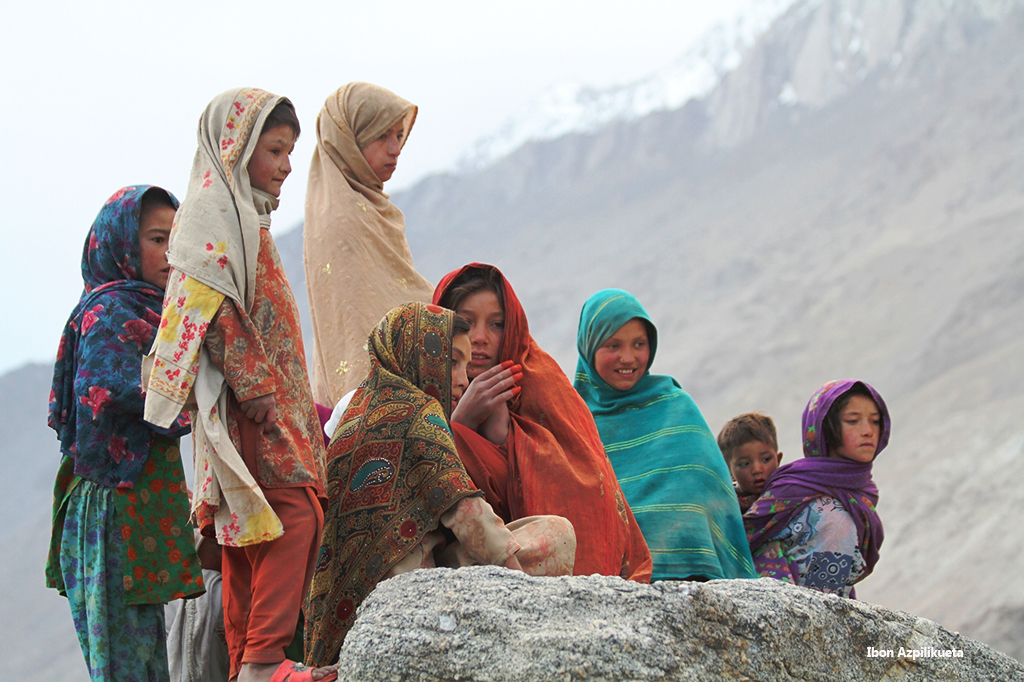 29 International Cooperation Projects aimed to improve the quality of life of the most vulnerable communities, receive a total of 1 million euros from the Probitas Foundation
At the beginning of the year, 115 projects from international cooperation organizations were presented to the first open call for the Foundation. After a rigorous external evaluation, in mid-May the call was resolved. As a result of the resolution, Probitas will subsidize 29 projects with a total amount of one million euros. These projects will be developing in 23 countries around Africa, Asia and America during 2016 and 2017.
The purpose of the call is to bring support to projects with the aim of improving access to health care, water and sanitation and food in an equitable way. Special importance has also been focus in projects which promote adequate health education mainly those aimed to reduce infant morbidity and mortality in children with less than 5 years.
The projects had to include components and actions that clearly benefit the community where the project is developed, with the aim of improving the quality of life of the beneficiaries. For that purpose, the projects were evaluated according to the criteria set by the OECD for development cooperation. Therefore, it has been assessed: the relevance of the project, the experience of the requesting entity in the theme of the project, the methodology used in the identification and formulation of the project, as well as the follow-up mechanisms proposed throughout the implementation; the sustainability and viability; the coherence of the budget and the gender approach in all phases of the project.
The Foundation is proposed that this call has annual basis, so in January 2017 it will reopen the call for projects for 2017 to 2018 using a similar process from this year.
Subscribe to our newsletter