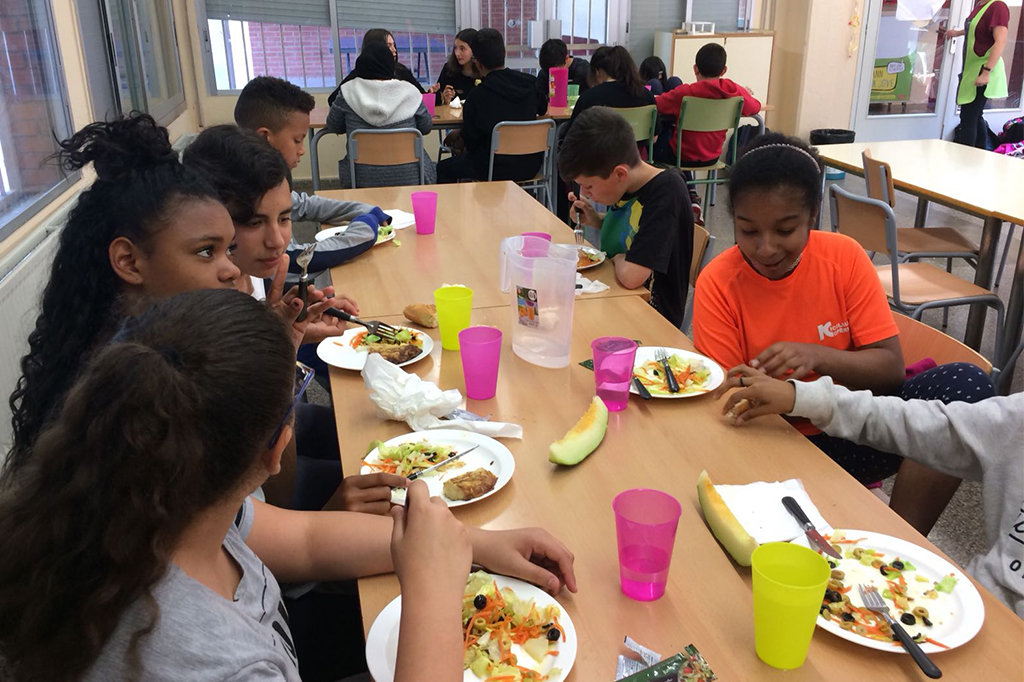 Terrassa and Castellar del Vallès are already part of the RAI Secondary School "Let's eat together!"
On April 3rd and 16th the towns of Terrassa and Castellar del Vallès have joined RAI Secondary School program "Let's eat together!" a project based on nutritional, social and educational support for children in a safe environment within secondary schools. The program is aimed to children who do not have access to public school lunches due to the introduction of the intensive school day and the consequent disappearance of secondary cafeterias.
Secondary schools, public administrations, social entities and Probitas Foundation work together to implement the project in different municipalities.
Terrassa
In this town, 33 kids from Copèrnic Institute kicked off this Foundation's program collaborating with Tu Tries entity. Starter this third quarter minors from the secondary school will enjoy a healthy meal and a socio-educational space until 5 pm.
Castellar del Vallès
Similarly, 23 teens from Sant Llorenç and Castellar municipalities have begun being beneficiaries of RAI Secondary School "Let's eat together" program. Cruz Roja, in collaboration with Probitas has implemented the initiative so youths can enjoy a healthy meal during their passage through secondary education.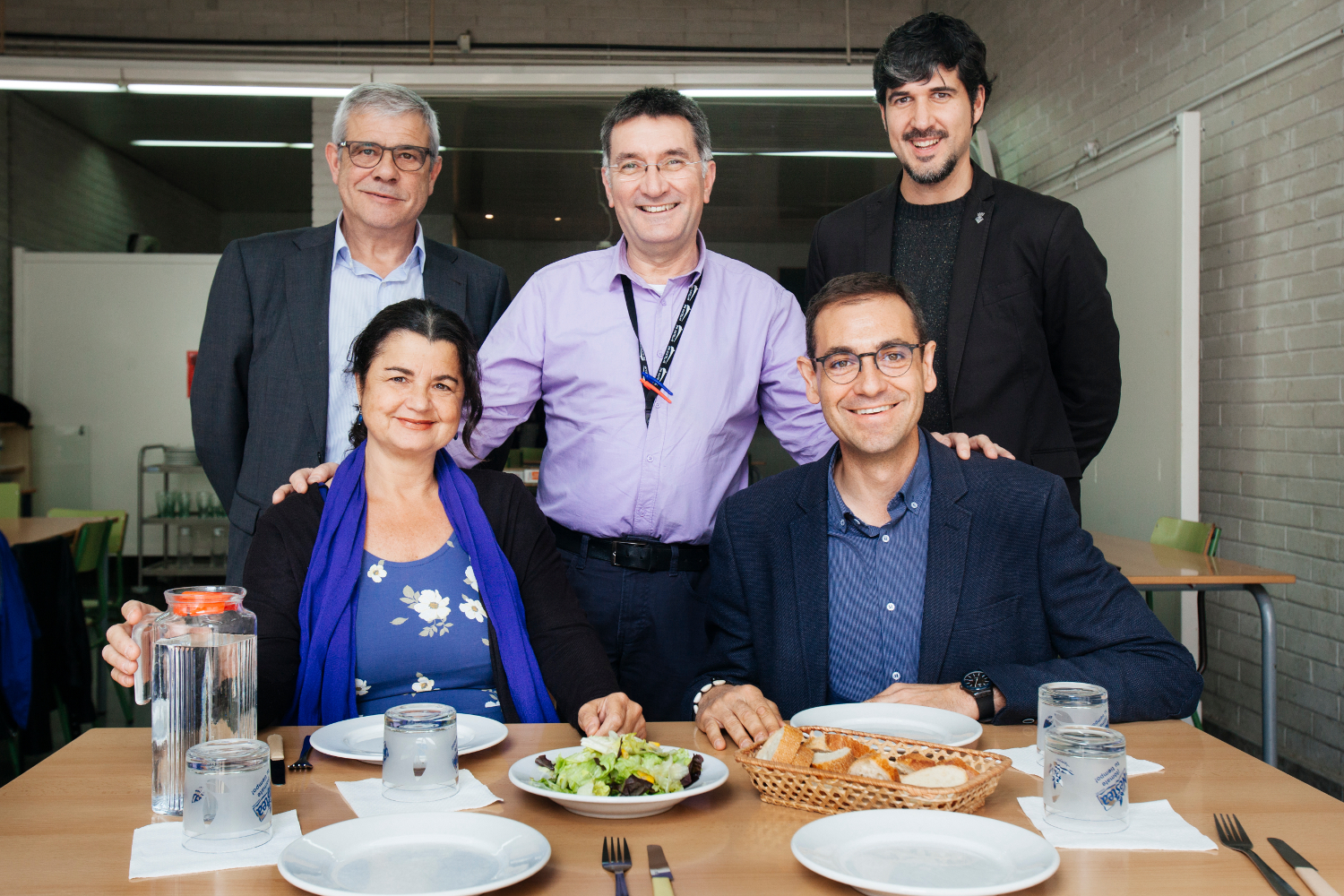 With these new centres forming part of RAI Secondary School "Let's eat together!" beneficiaries program network, Probitas continues getting closer to children and teens helping to improve their nutritional status and their quality of life.
Subscribe to our newsletter