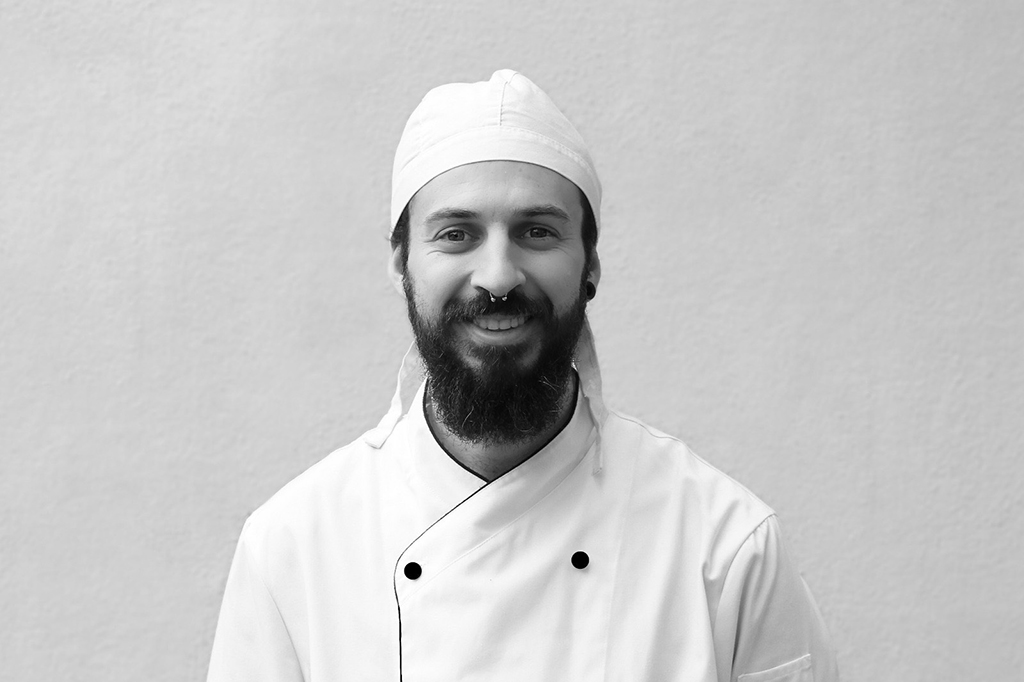 International Education Day
"Food is not just a material pleasure. Eating well gives a wonderful joy to life and contributes greatly to goodwill, to morality and to happiness '' - Elsa Schiaparelli.
The General Assembly of the United Nations has declared International Education Day (January 24) to raise awareness of the role it plays in the creation of sustainable and self-sufficient societies.
Education increases people's productivity and the potential for economic growth, develops the necessary skills for sustainable development, helps to eradicate poverty and hunger, contributes to improving health, promoting gender equality and reducing it inequality and peace.
Education in Health
The Education for Health is a process of interpersonal communication aimed at fostering the necessary information for a critical examination of health problems and thus liable to individuals and social groups in behavioral decisions that have direct or indirect effects on physical health , psychicological, individual and collective.
Implication Probitas Foundation
Nutrition Education is a tool that allows you to transmit knowledge about healthy eating in order to give power to those who receive it so that it is a drive of change both in their lifestyle and those who surround it.
The Probitas Foundation provides socio-educational nutrition support for minors at social risk through the 'Child Nutrition Support Program' (RAI) program. This program began in 2012 with the aim of improving the most vulnerable families.
One of the workshops, "Do not eat your health!", Conducted by Pedro Periñán, trainer of the SAO Prat Association, informs the young beneficiaries of the RAI-ESO program '' Let's eat together! '' About some healthy cooking keys. In his workshop he emphasizes the importance of eating unprocessed foods and conveys his knowledge about healthy eating in order to induce changes in the diets of young people.
Pedro Periñán is a kitchen trainer of the Association SAO Prat (Prat Llobregat). He performs healthy cooking workshops and emphasizes the importance of avoiding the processed foods of their diets.
What do you mean by healthy eating?
A healthy diet is the one in which the processed ones remain in second place and bet for foods such as pulses, vegetables, meats, white fish. All of these products are part of a healthy and sugar-free meal, since the main objective is for sugar to disappear from our diets.
What do you think would be the way to make the society aware of the phrase '' we are what we eat ''?
People are not aware of the reality that it implies. But it is true that doing kitchen workshops like this, the children are left with the information that I convey. From here, I think that moving the 'figure of the youth man' means that the message arrives at home. So, I would also try to work a bit with the family so that you can become aware of it as a child does not have the authority to Put yourself to cook or choose, and even do not have the economic independence to decide what to buy.
What do you think is a way to raise a child's awareness of having some processed food processed in some unprocessed tea?
At the moment, the moment in which we are living is the industry which tries to not get out of this spiral and I think that a good option is that the young man try, that is, that he experiments, give youth options, for example with these workshops where you handle food, touch them, try them etc. If the young man is here and does his own omelette, at the end he eats it because he has done it, then he is slowly discovering a new range of new flavors and colors. It is a very difficult job and more when we are so saturated with sugar all sides and the flavors are masked.
What consequences could our body have excess food processed in our diet?
Most processed foods could contain large amounts of unhealthy sugar and fats. An excess of these, in the first place can create a dependency as well as cause chronic illnesses such as obesity or diabetes.
Subscribe to our newsletter