Support for the programme Cuida'm: small patients, great causes
In 2012, the Probitas Foundation became one of the main partners in the Cuida'm Programme, along with the Hospital San Joan de Déu in Barcelona, the Sant Joan de Déu Charity, and the company DKV Seguros, the organisations that launched this initiative in 2004. Since 2010, the number of cases funded each year through this programme has gradually increased. Its aim is to provide healthcare to children in disadvantaged countries without financial resources, so that they can receive highly-complex medical treatments that would be difficult to perform in their countries of origin.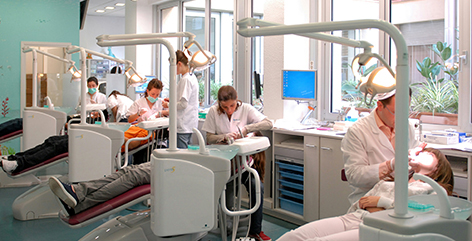 The Cuida'm programme takes charge of the entire process, from seeking funding –the step in which the Probitas Foundation participates– to evaluating the cases received, handling administrative paperwork and the actual treatment. It also covers the needs of the patient and an escort, usually the minor's mother or father, from the time they leave their country, including accommodation in Barcelona, and until they are flown back to their country.
Of the 19 cases that Cuida'm treated at this Barcelona hospital in 2012, twelve were financed by Probitas, representing 60% of the total. In 2011, of 14 children, the Foundation financially supported nine (64.2%).
Since it was started up, the Cuida'm programme has received some 618 requests and has treated 182 cases.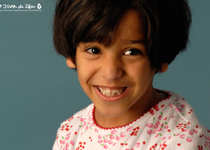 Fadwa
Age: 7
Country: Morocco
Pathology: Cardiopathology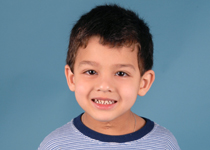 Joaquin
Age: 5
Country: Paraguay
Pathology: Hypospadia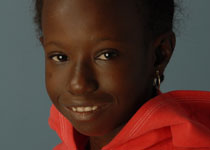 Anta
Age: 12
Country: Senegal
Pathology: Imperforate anus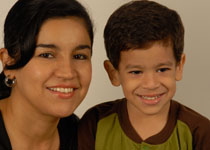 Jürgen
Age: 3
Country: Ecuador
Pathology: Gastro-oesophagealreflux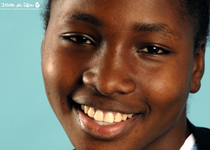 Sokona
Age: 15
Country: Malí
Pathology: Osteomyelitis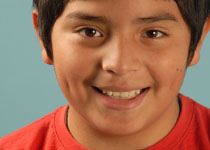 Jose Leandro
Age: 11
Country: Bolivia
Pathology: Urethral rupture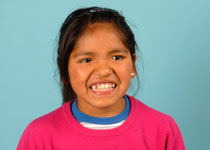 Magdalena
Age:
Country: Bolivia
Pathology: Artrogriposis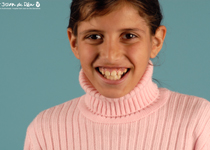 Ronza
Age:
Country: Gaza (Palestina)
Pathology: Marfan Syndrome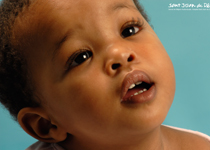 Meselu
Age: 2
Country: Ethiopia
Pathology: Cardiopathology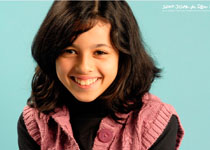 Chaima
Age: 10
Country: Moroccoss
Pathology: Esophagealstrics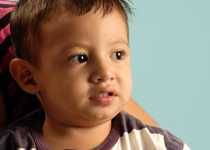 Moisés
Age: 2
Country: Nicaragua
Pathology: Cardiopathology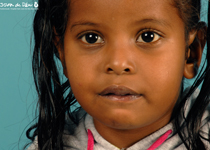 Duaa
Age: 3
Country: Sudan
Pathology: Cardiopathology