Fundación Tierra de Hombres
Tierra de Hombres has operated the "Viaje Hacia la Vida" project (journey towards life) since 1995, with the aim of guaranteeing the write to health for seriously ill children of African origin, and to improve their quality of life through the AME programme (Specialized Medical Care). These children come from developing countries such as Benin, Guinea Conakry, Mali, Mauritania, Morocco, Senegal and Togo.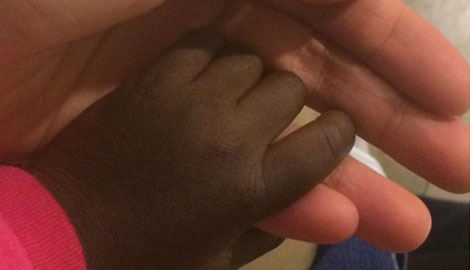 Probitas' contribution, which dates back to 2017, covered the travel of 62 African children whose conditions could not be treated in their countries of origin. This support pays for identification, diagnosis, travel, treatment and return travel for each young person, including all administrative procedures, civil liability insurance, medical staff and volunteer work.