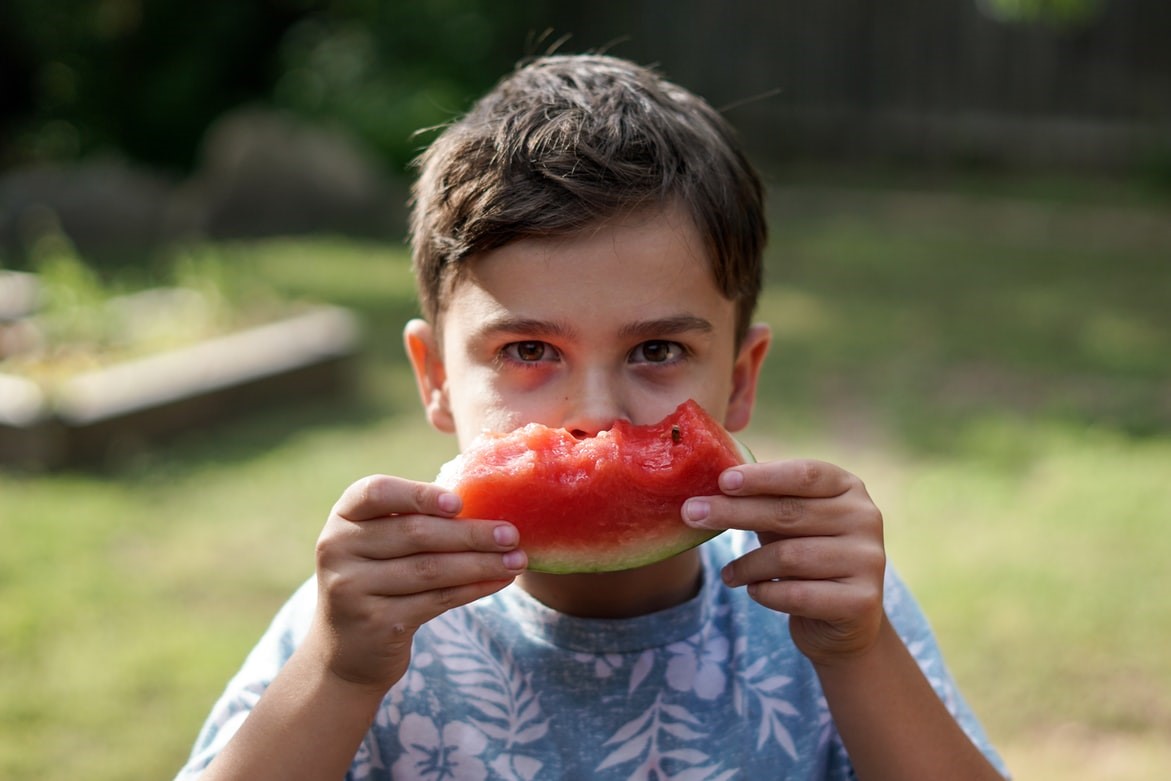 World Obesity Day: we contribute to reducing the rates of the disease and promote healthy habits in minors
Obesity is a pandemic that affects one in three children in Spain.

The Probitas Foundation contributes to the fight against obesity and malnutrition, promoting healthy habits.
March 4 is World Obesity Day, a day that aims to raise awareness throughout society of the importance of taking measures to curb the increase in overweight and obesity rates, encourage healthy habits and warn about the consequences of malnutrition.
The fight against obesity is one of the greatest health challenges of this century. The World Health Organization (WHO) considers obesity a global epidemic that can cause serious consequences such as cardiovascular diseases, growth retardation, respiratory conditions, apneas, degenerative injuries and even diabetes.
At Probitas Foundation we are very aware of the public health problem that obesity means, especially in minors. For this reason, we launch initiatives to promote healthy habits and collaborate in projects that fight obesity.
The Child Nutrition Support Program (RAI) has the objective of facilitating a healthy development for vulnerable minors. It offers comprehensive support that includes healthy eating, physical activity, hygiene habits, rest and emotional well-being. Among the different actions, we develop help for the dining room, summer programmes, activities that promote healthy habits and the Twin Families initiative, which guarantees a balanced meal every day and activities in a protective environment for vulnerable minors.
In addition, we collaborate with Gasol Foundation, which works to reduce childhood obesity figures through the acquisition of healthy habits. Together with the Gasol Foundation, we carried out the Pasos Study, an investigation that shows the level of physical activity, sedentary lifestyle, habits and obesity of minors in Spain, with the aim of improving their health and lifestyle.
This March 4th, we join the Gasol Foundation's claim #TodoElMundoTieneQueActuar. Join you too and participate by clicking here.
Subscribe to our newsletter