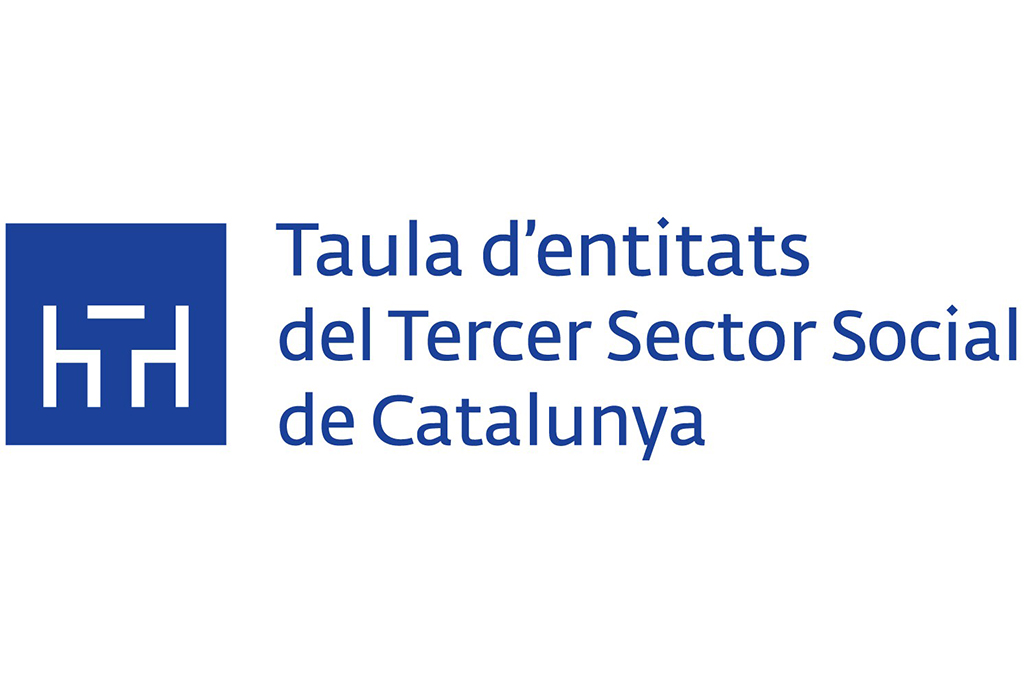 On-going training for the Probitas team
Two members of the RAI Programme team attended a training course for Third Social Sector entities
and the evaluation of initiatives designed for them, organised by the
Catalonian Association of Third Sector Organisations
.
The purpose of the sessions is to provide a conceptual and methodological introduction to evaluation,
and to show the connections established with the needs of the Third Sector. It is also intended to familiarise participants with the use of evaluations as a tool for the planning, analysis and assessment of processes and results, and to improve decision-making mechanisms.
The contents offered are divided into three sessions
. In the first there will be an
introduction to the evaluation
of policies and programmes, and to evaluation's main advantages. In the second an
economic impact assessment will be carried out
, emphasising the relevance of experimental design for its practical application. Finally, the last session will explain
how to design programs
based on scientific evidence, and how to carry them out in a way that is evaluable.
All the sessions will be held in the morning, on 4, 11 and 18 October in Barcelona.
The course's teachers are analysts of Ivàlua: the Catalonian Institute for the Evaluation of Public Policies.
The participants responded very positively to their attendance and were grateful to the Catalonian Association of Third Sector Organisations for this highly beneficial training initiative.
Subscribe to our newsletter